I have purchased plenty of stuff from amazon so I figured I would share with you my last 5 purchases from Amazon and let you know if they worked out for me. I also like seeing what other people buy because I just want to know what they use and need in their household.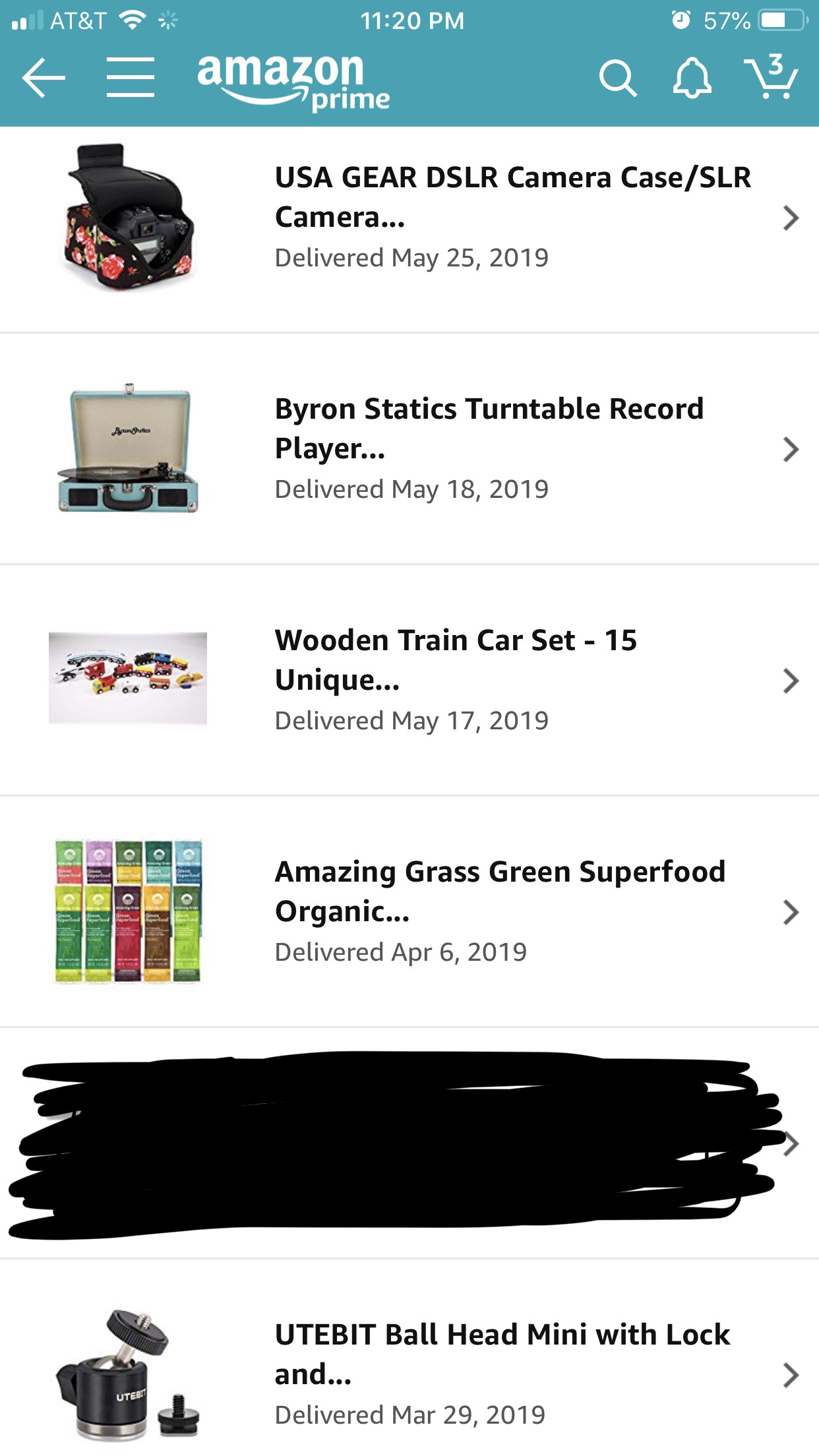 So here are my last 5 purchases.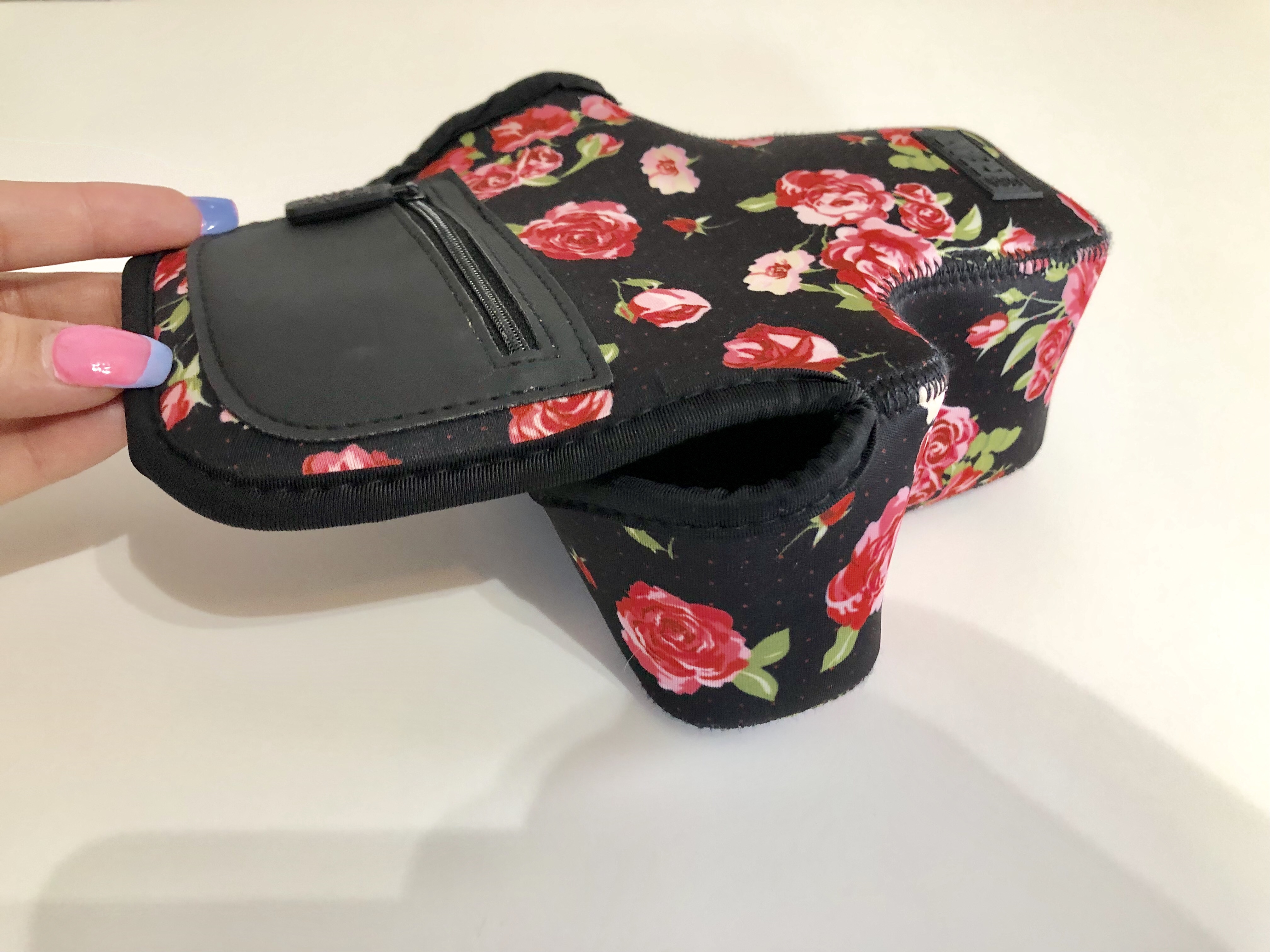 Starting with this camera sleeve. It didn't work out for me because it was a tight fit on my camera. I own a Cannon and this must have been for a Nikon with a large lens. I truly thought it would have a little more give to the structure of material.
The Record player so far has been one of my favorite purchases. I had been collecting a few vinyl records. Among some of those vinyls records I have a few Disney records with recordings of some of the Disney licensed stories I had to listen to the recording and thus is why I purchased it.
As for the wooden car train set. It was actually for my nephew. I bought the matching track set during the Black Friday sales on Amazon and intended to use as a Christmas gift. It sat in a corner for a while and so I just decided to buy the train set and give it to him. Now that I think about it, I should have saved it for his birthday.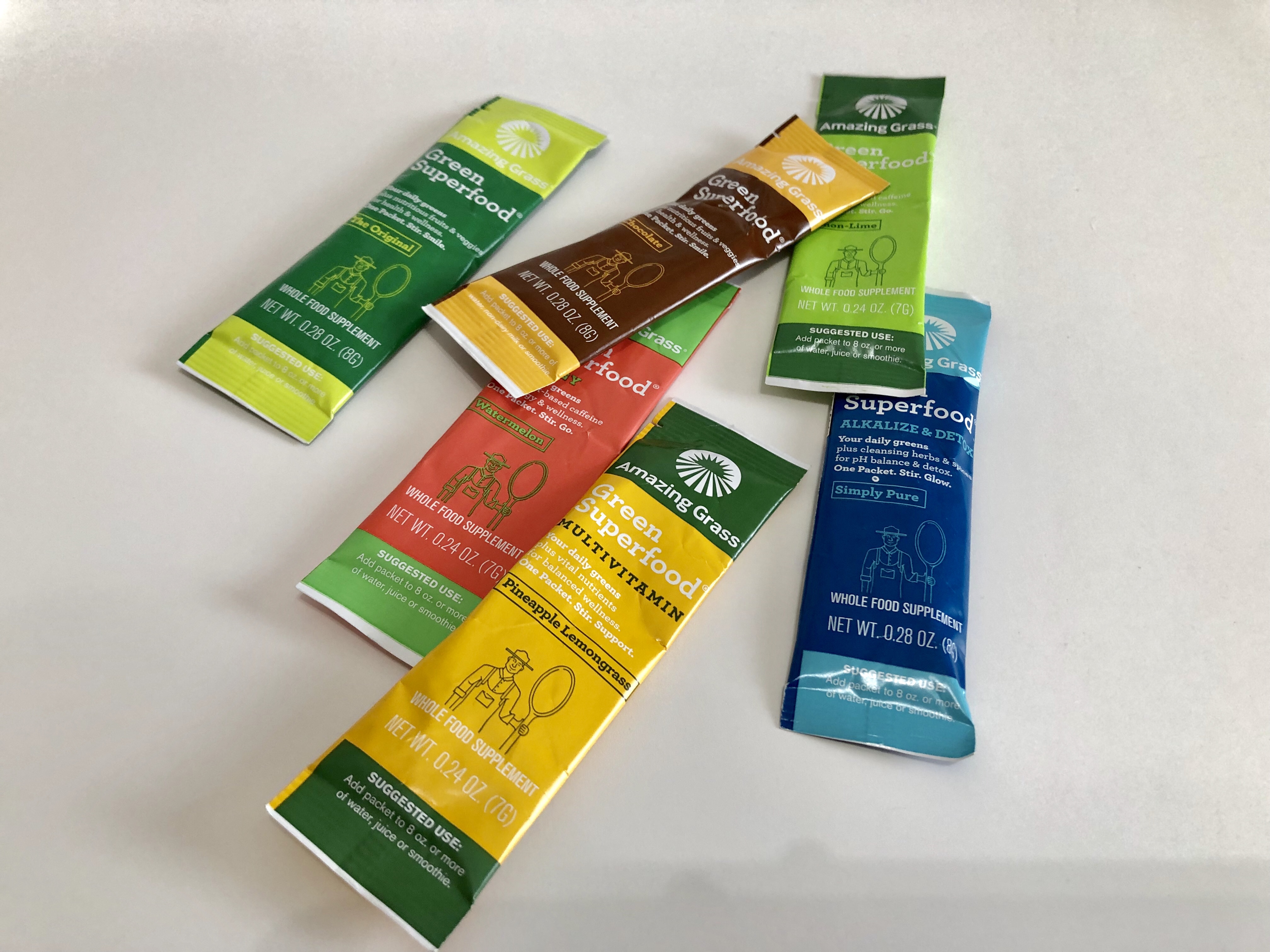 The Amazing Grass Superfood was an impulse buy. I asked a friend about the supplements she used and she said this was the stuff she used to get her nutritions in for the day. Turns out it's an acquired taste.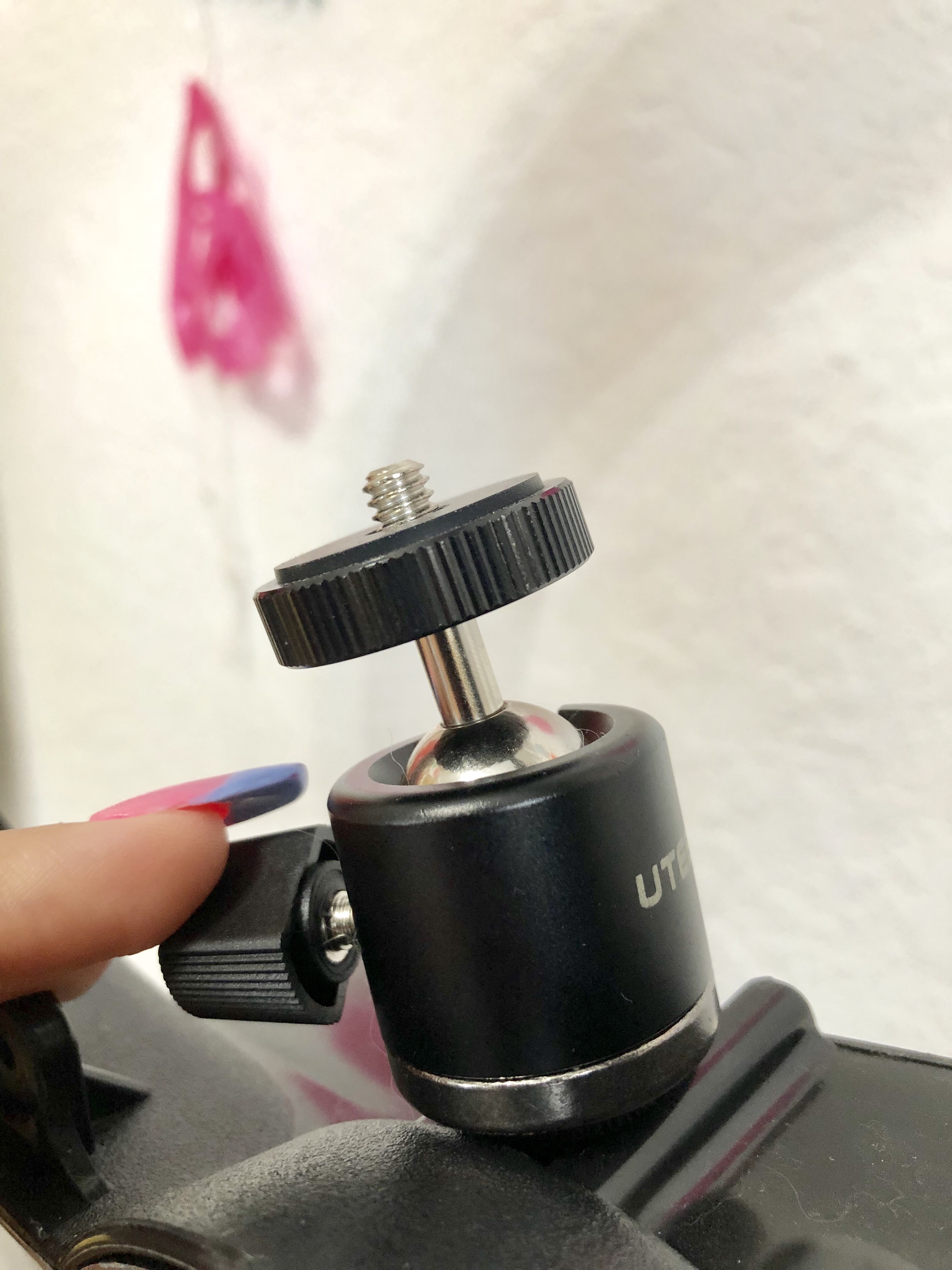 The Ball Head Mini I bought to add to my ring light. It's used to mount large cameras like the one I use. I've yet to use the actual attachment because I don't actually record on my DSL camera. I use my iPhone and have since purchased a few gadgets. I'll share those purchases next time
Anjelica