Our recent visit to Milwaukee was surprising. It was not what I had excepted it to be. I guess Texas isn't the only state to have preconceived notions. It isn't like the movies of the Wild West. Well, not completely. Every now and then motorist jump the grassy medians off of highways if the freeway is at a stand still. Homestead is a thing but there are no horses or farm animals running wild. Unless you consider hipsters in Austin part of the homestead. Just kidding. Please don't hate me Austin.
I thought I took tons of pictures in Wisconsin, turns out I was in Awe the entire time, so I only have a few to share.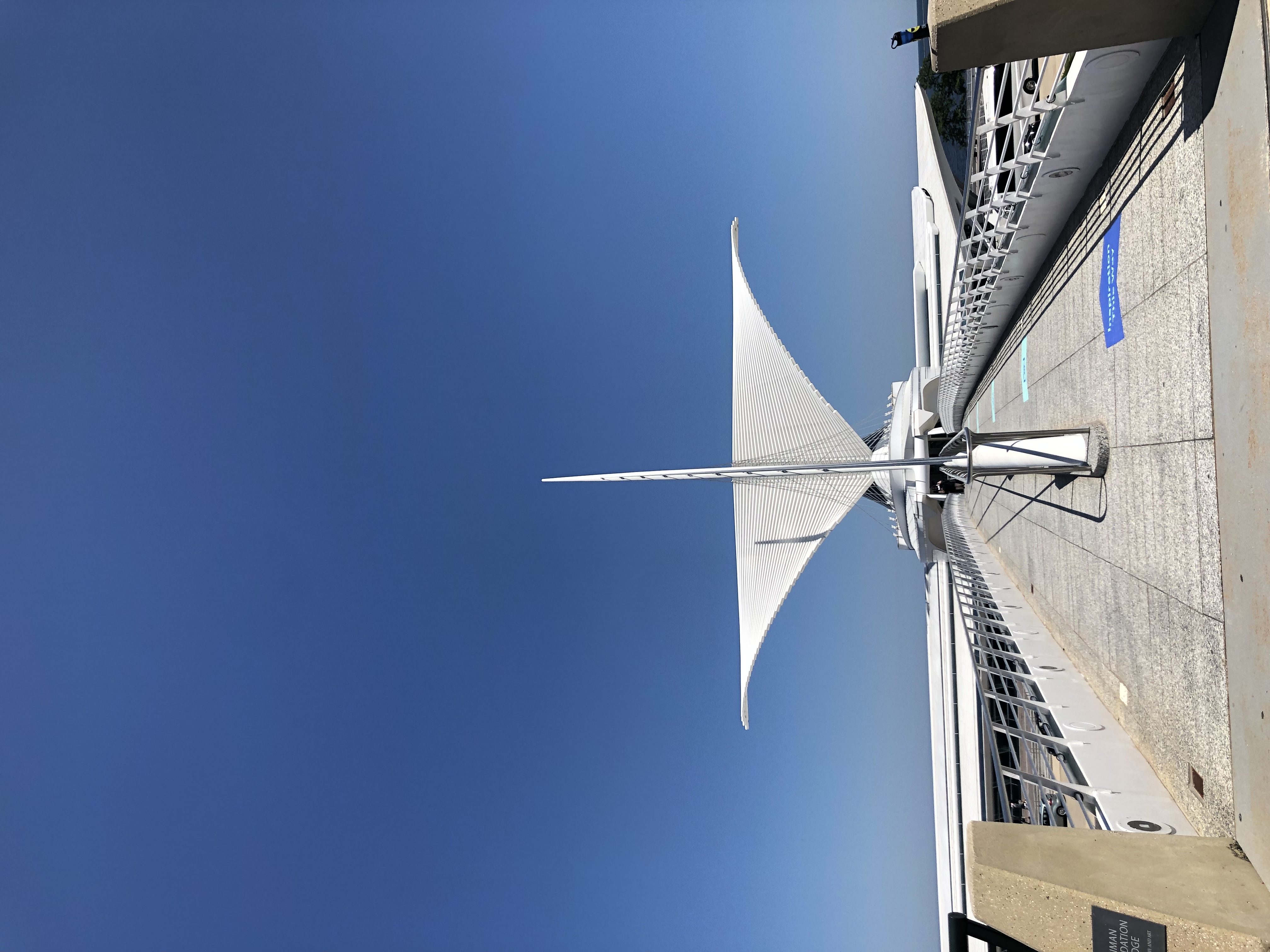 An amazing museum to say the least. I tried my best to capture the essence of this place. And no matter how hard I tried, I couldn't. It was seriously that grand.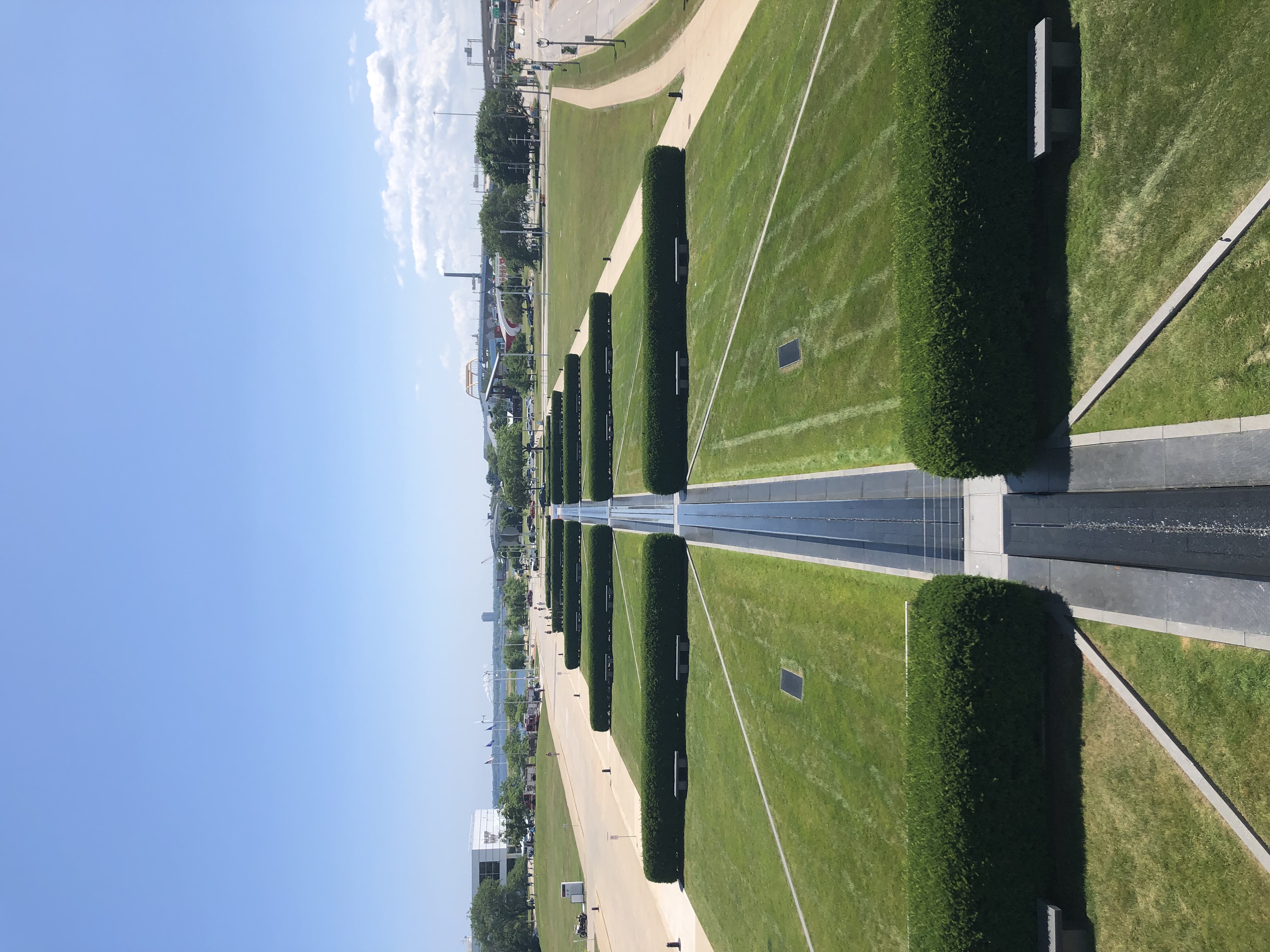 Past downtown Milwaukee and towards the Milwaukee Art Museum this is the view you will see.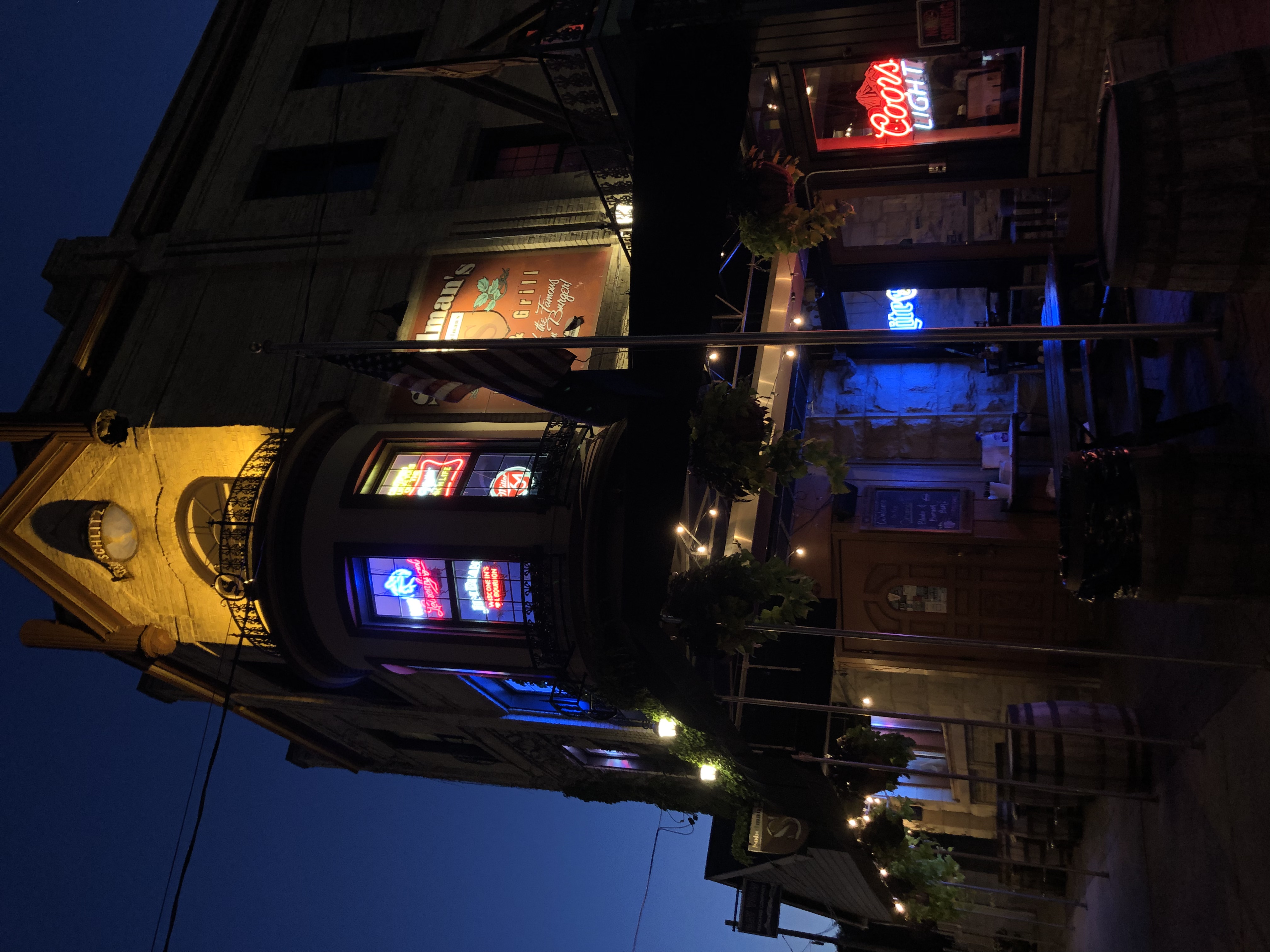 We had a few beers and food? Yes food attached to the drink. It was actually tasty.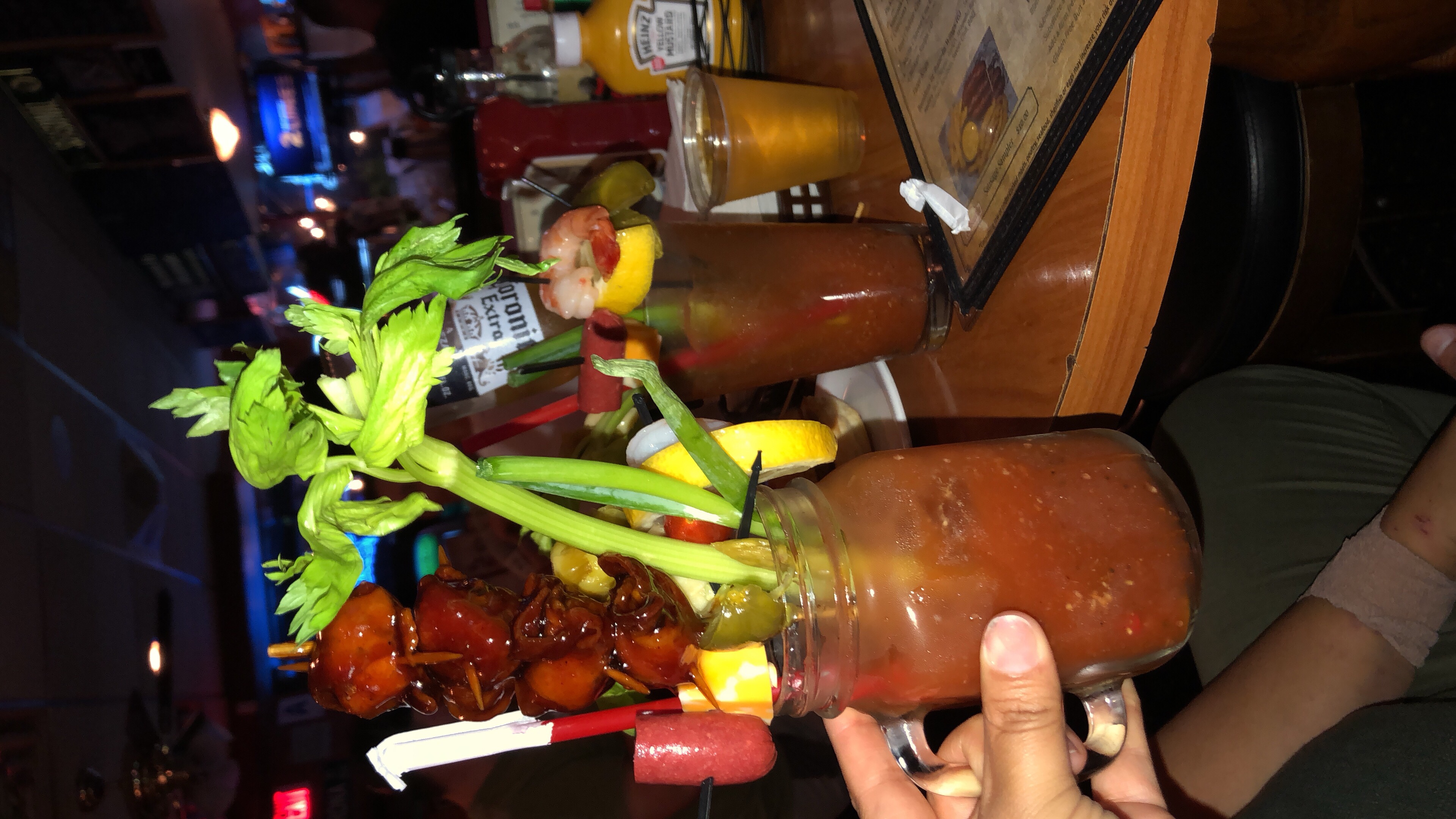 I mean is was scrumptious!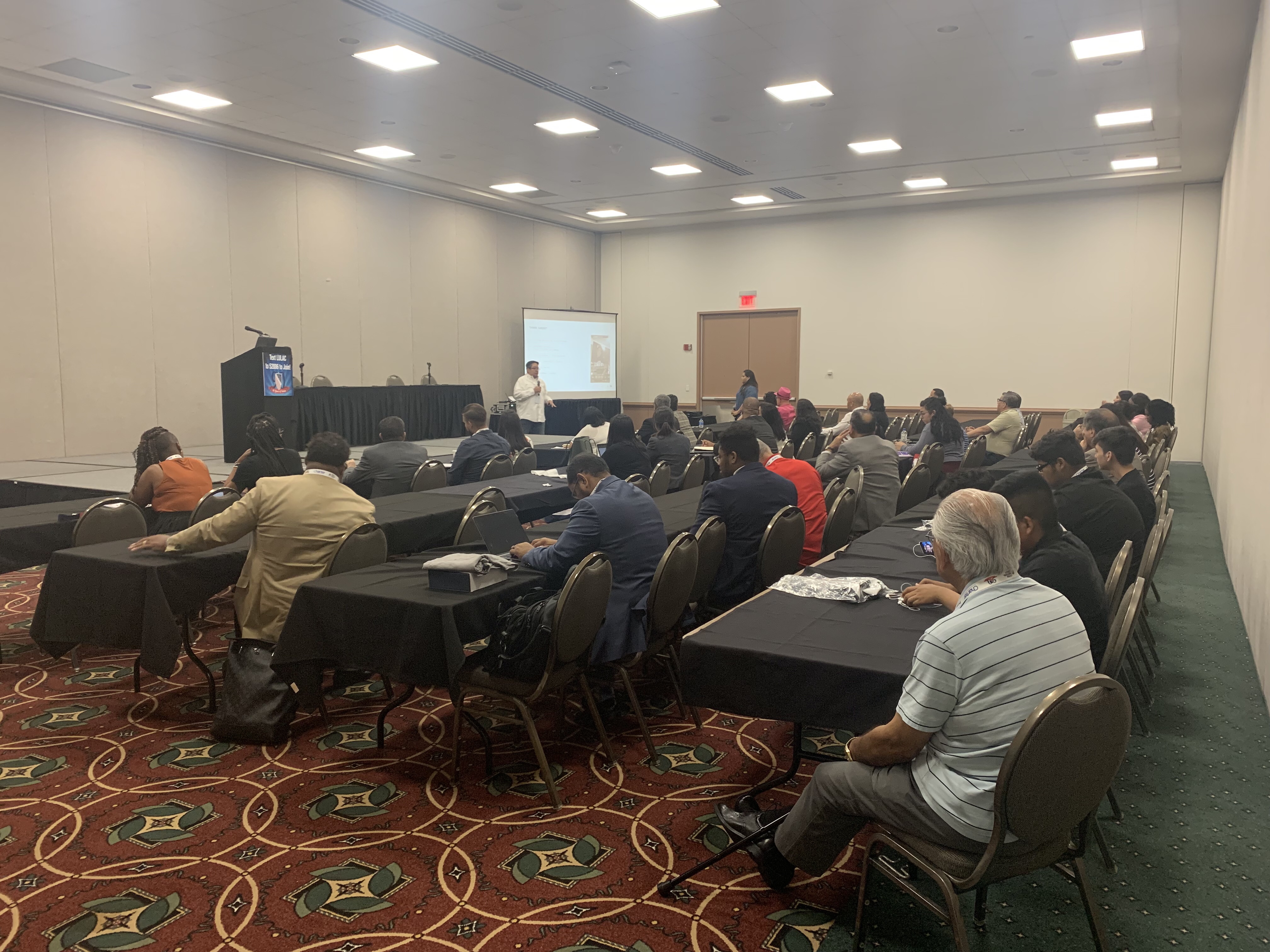 The reason we travelled to Milwaukee Wisconsin. Giving a small class at this year's LULAC national convention.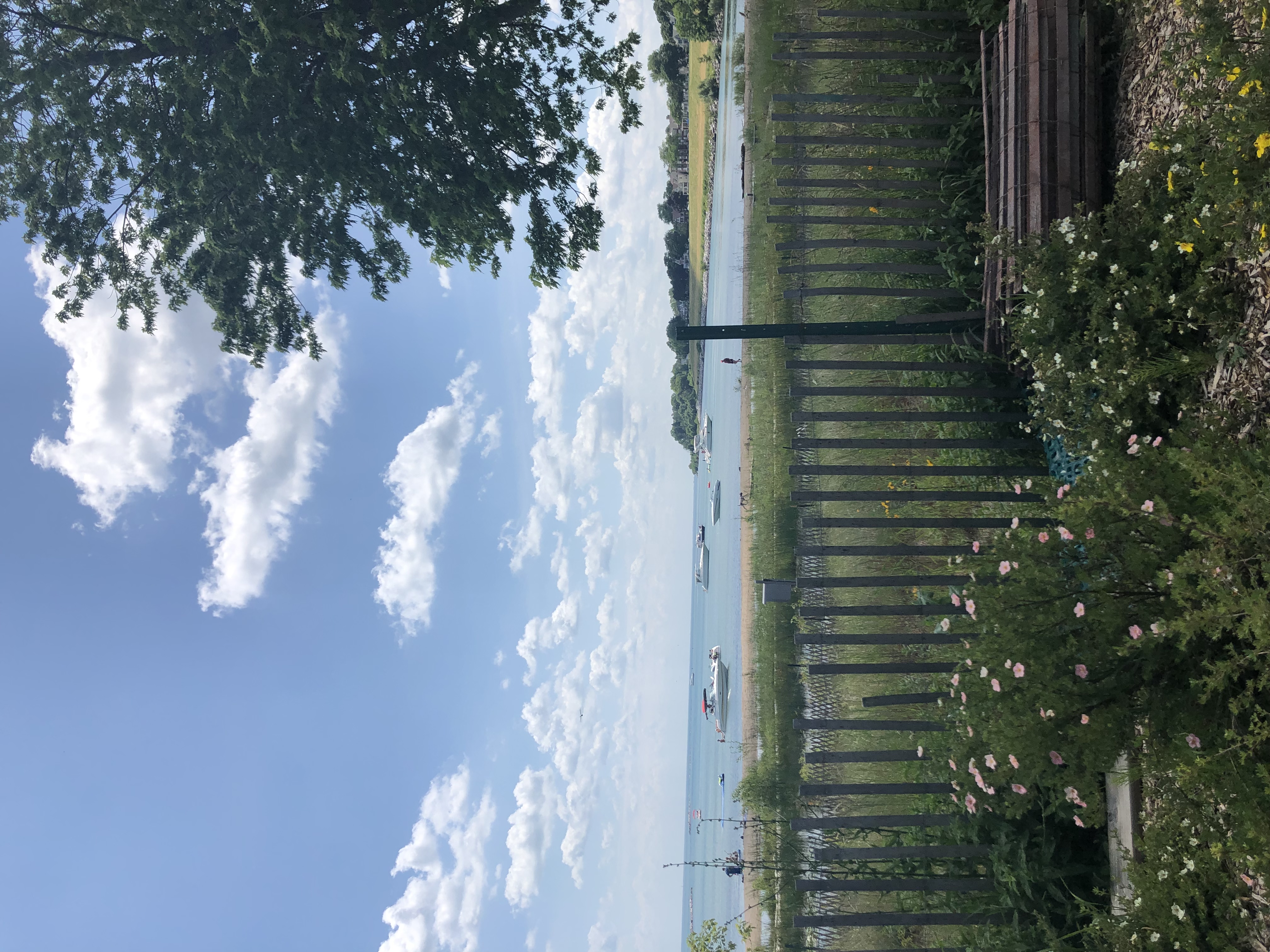 Made it out to Racine Wisconsin to visit family.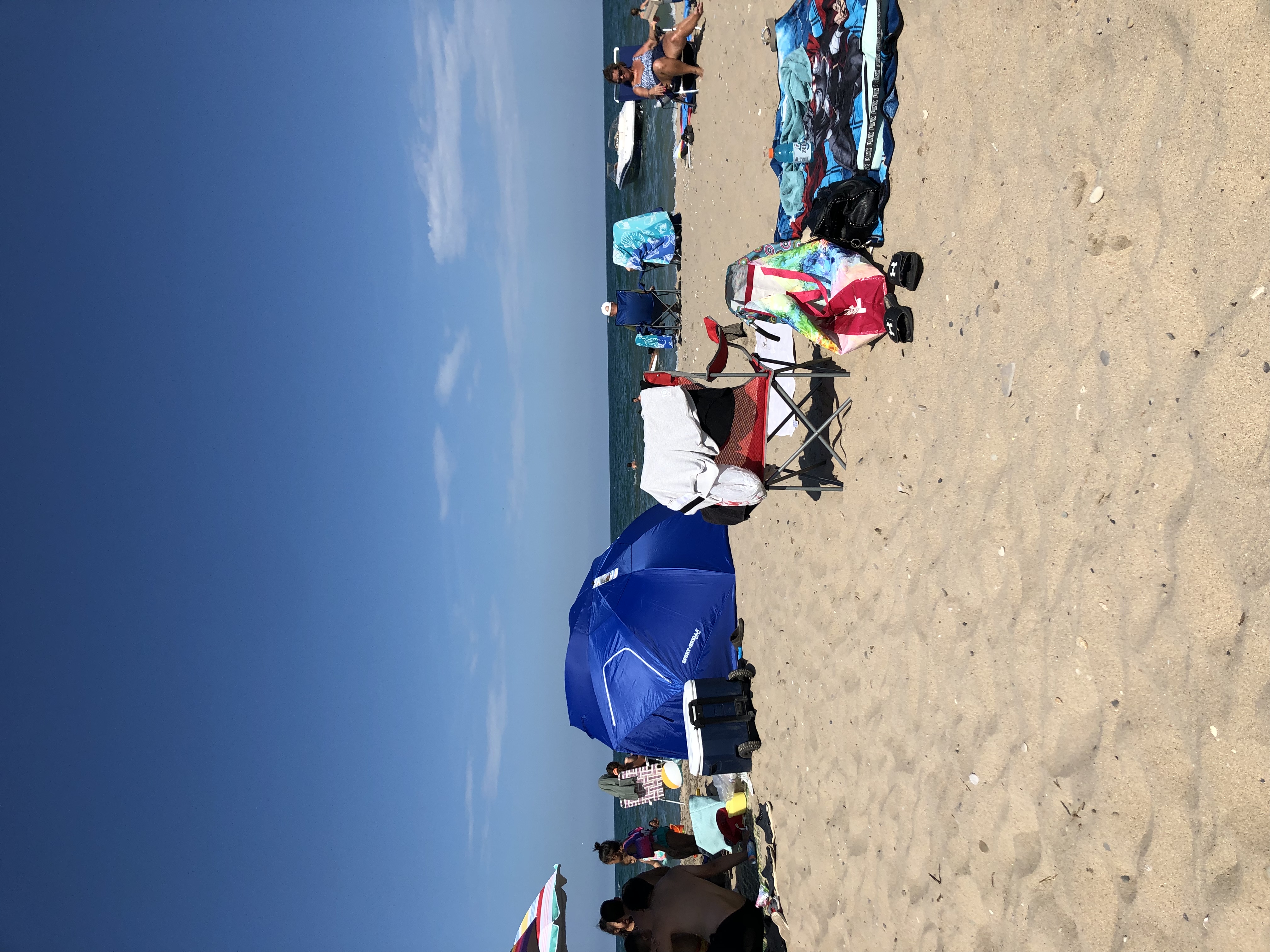 Don't let the amazing Lake Michigan fool you. It was cold, notice everyone on the beach not so much in the water.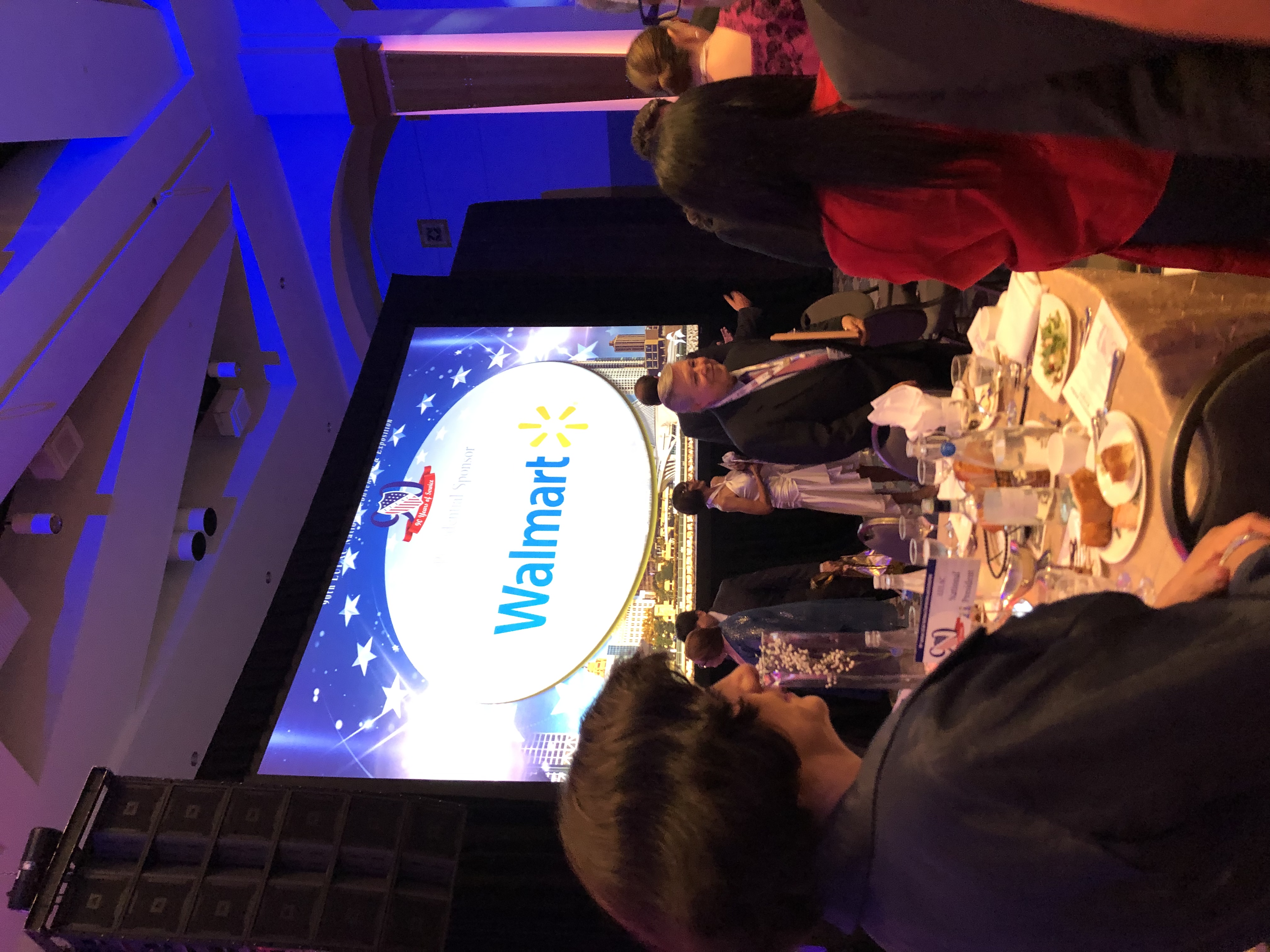 I just want to mention that we were able to travel to the LULAC convention because our partnering friends at Walmart.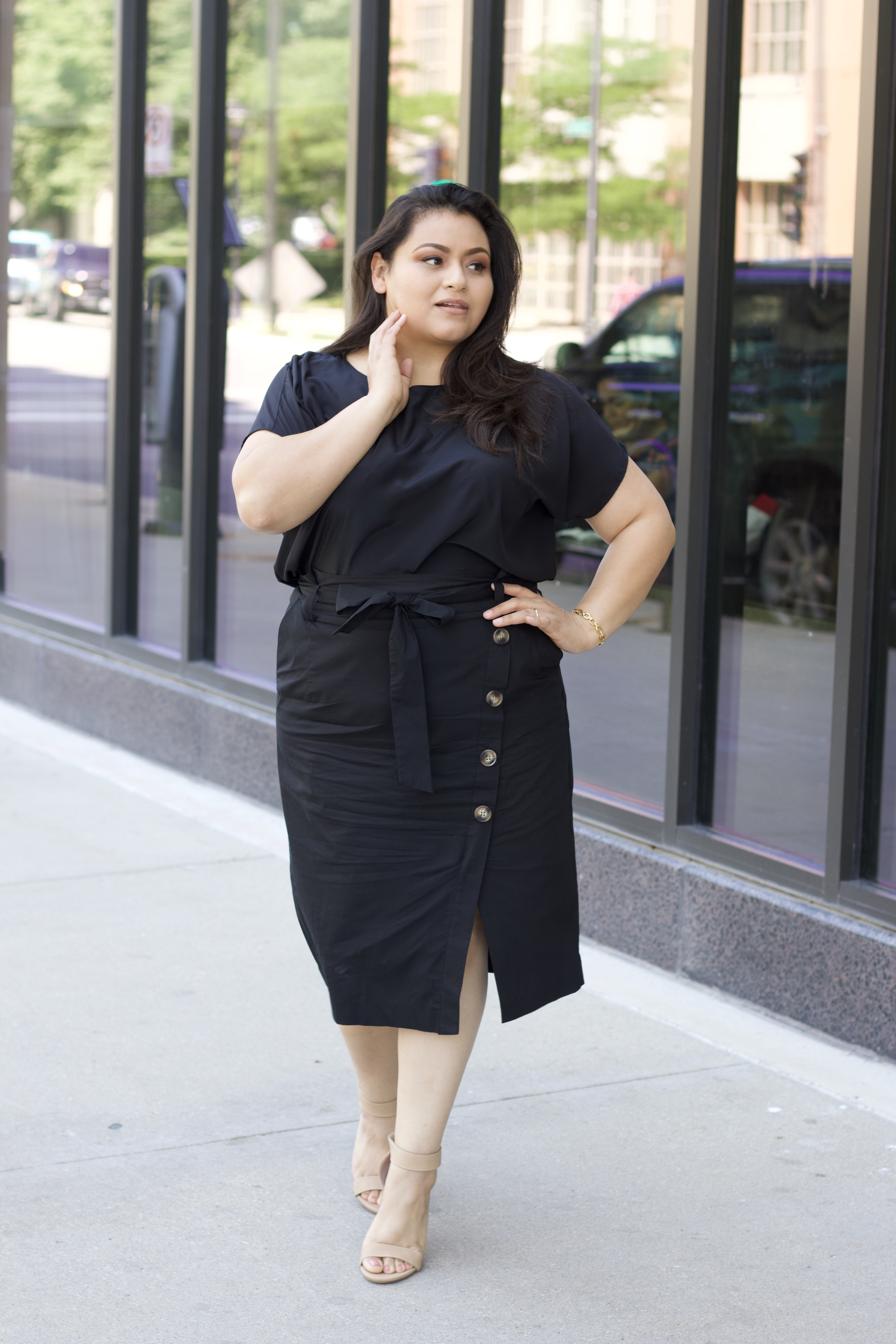 Thank you Milwaukee. You will forever be a lesson to me. Before you judge, experience.
Anjelica