I'm a Amazon Prime member. And the fact that I can purchase everything on amazon and almost always get it 2 days later or sometimes even the next day and even more exciting, the same day. There is very little Amazon does not provide. I explain that because I am also a creature of habit. It was fun showing my last 5 purchases from Amazon and I figured I would share again.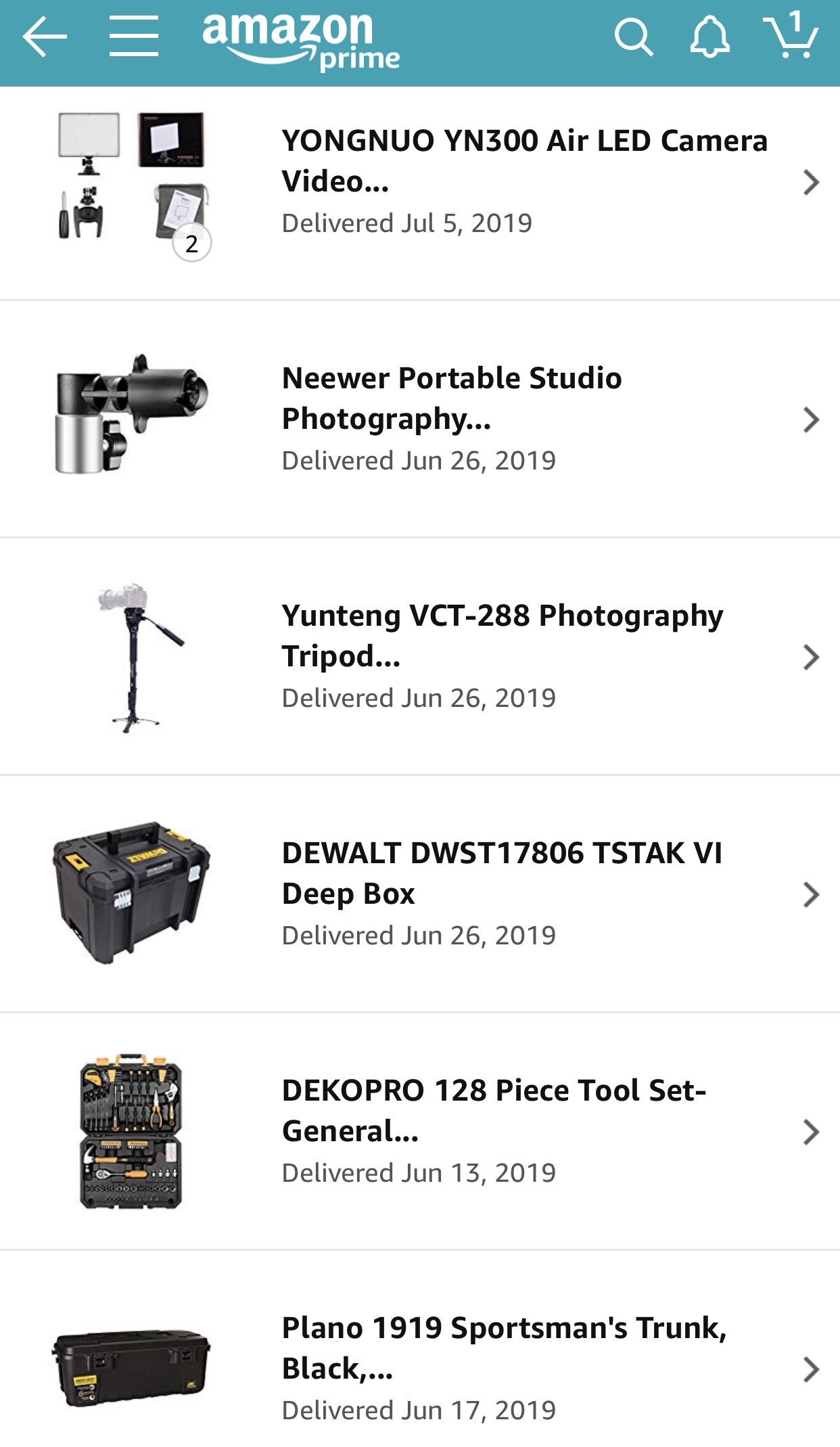 Here they are, my last 6 purchases from Amazon.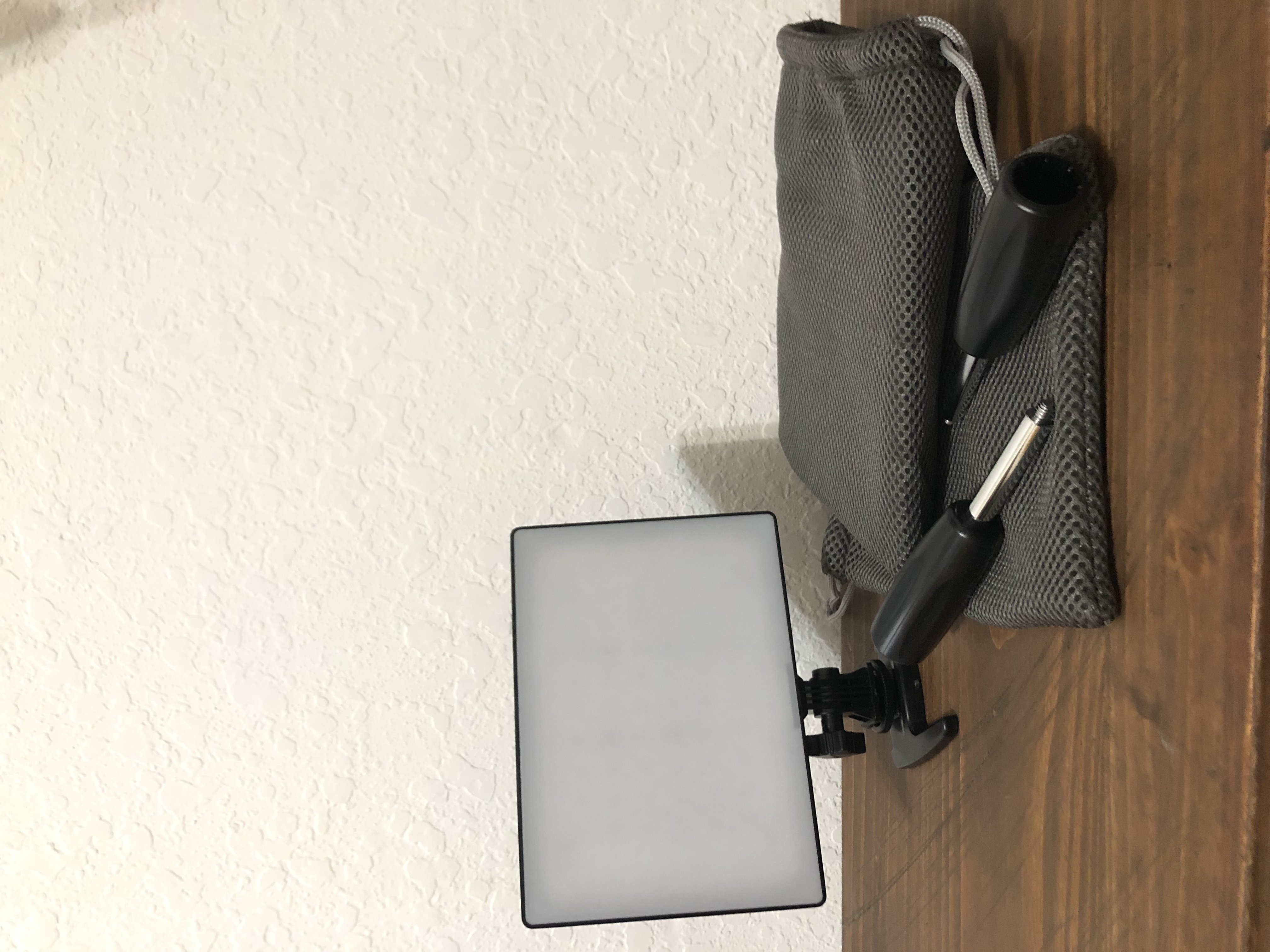 New lights! I haven't tried these yet but I feel like I have been searching for the perfect lights for so long. I really hope these work out.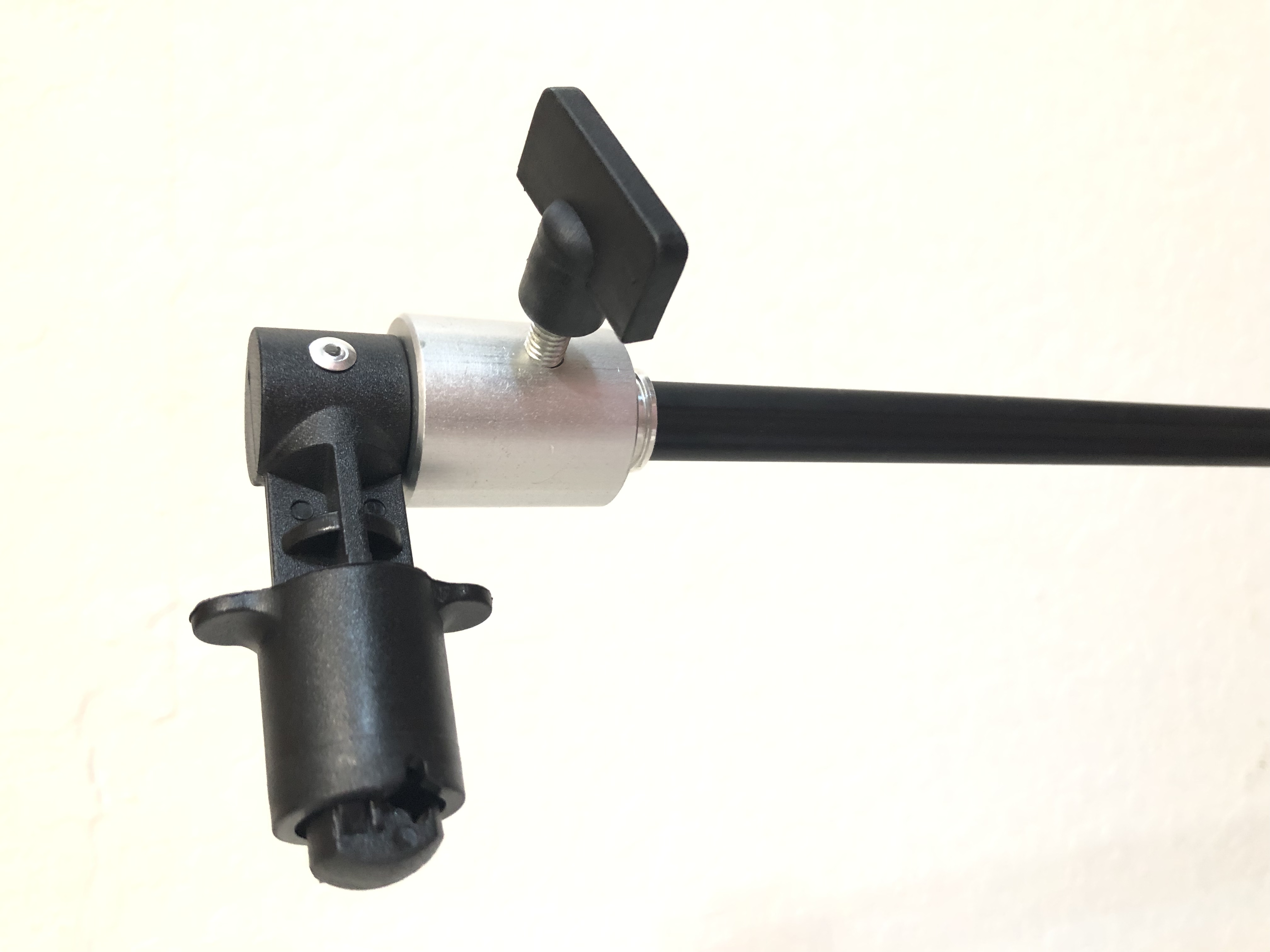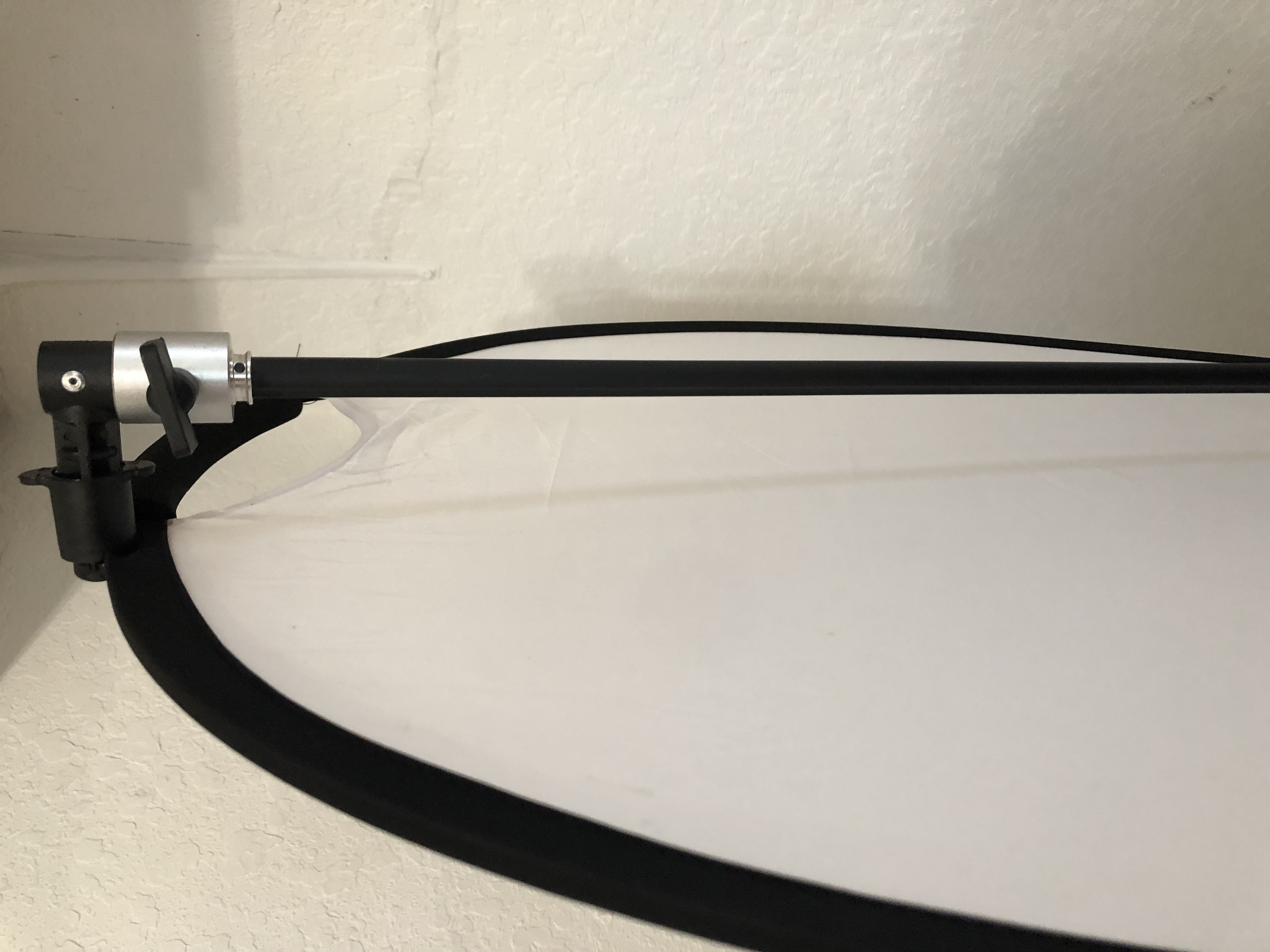 This is to be used to hold a reflector. I've been taking more pictures outside and had really great success using the light reflector but sometimes I can't get someone to hold still while I use it. I hope this adapter helps with that. No more yelling at my husband for not holding still.
This tripod is everything. The only thing I find is that I can't use it on an incline. But, it's portable, easy to carry, easy to set up quickly and easy to move around once it's in full use. So this, I highly recommend.
The rest of the items are things I needed to organize.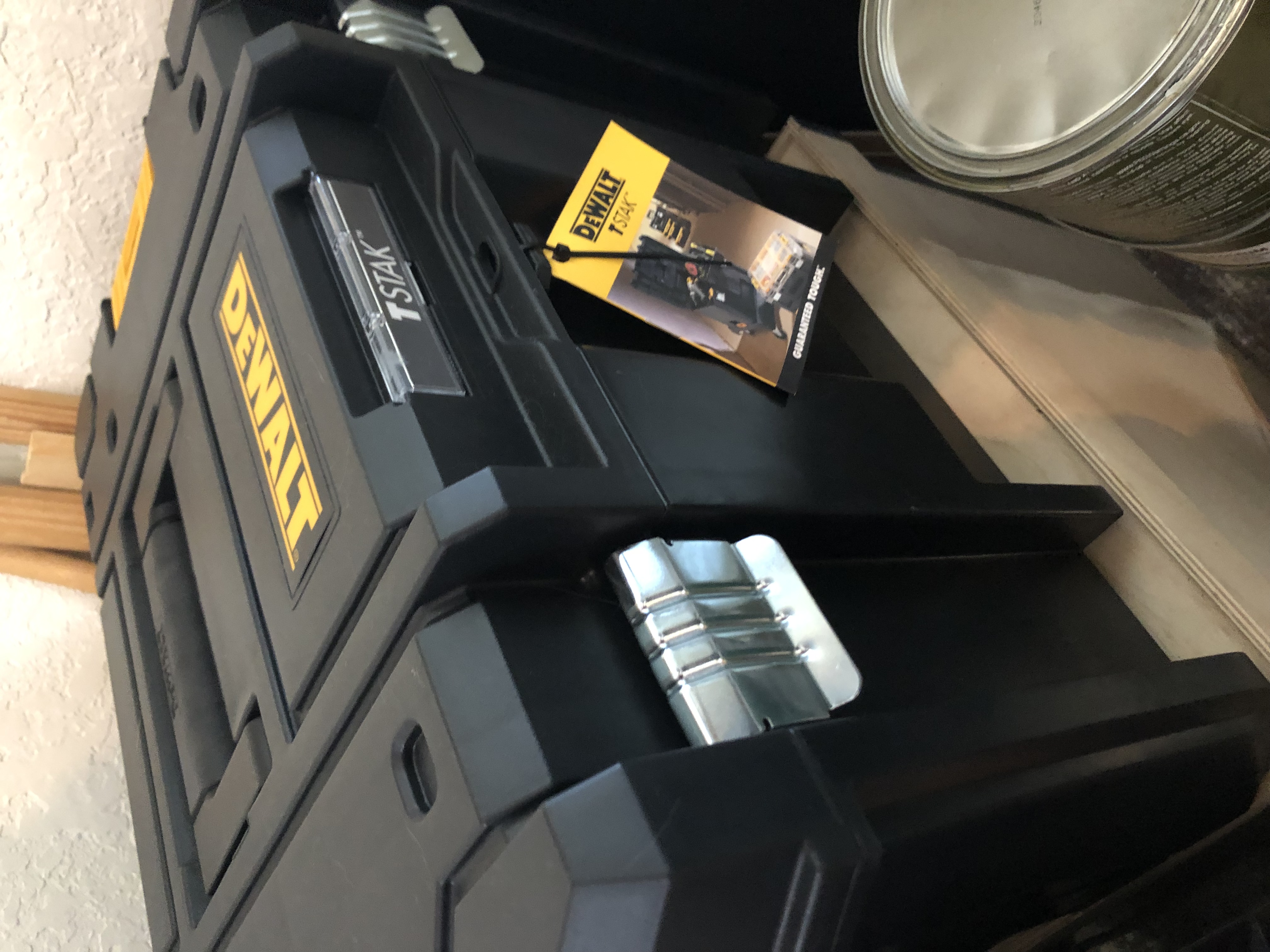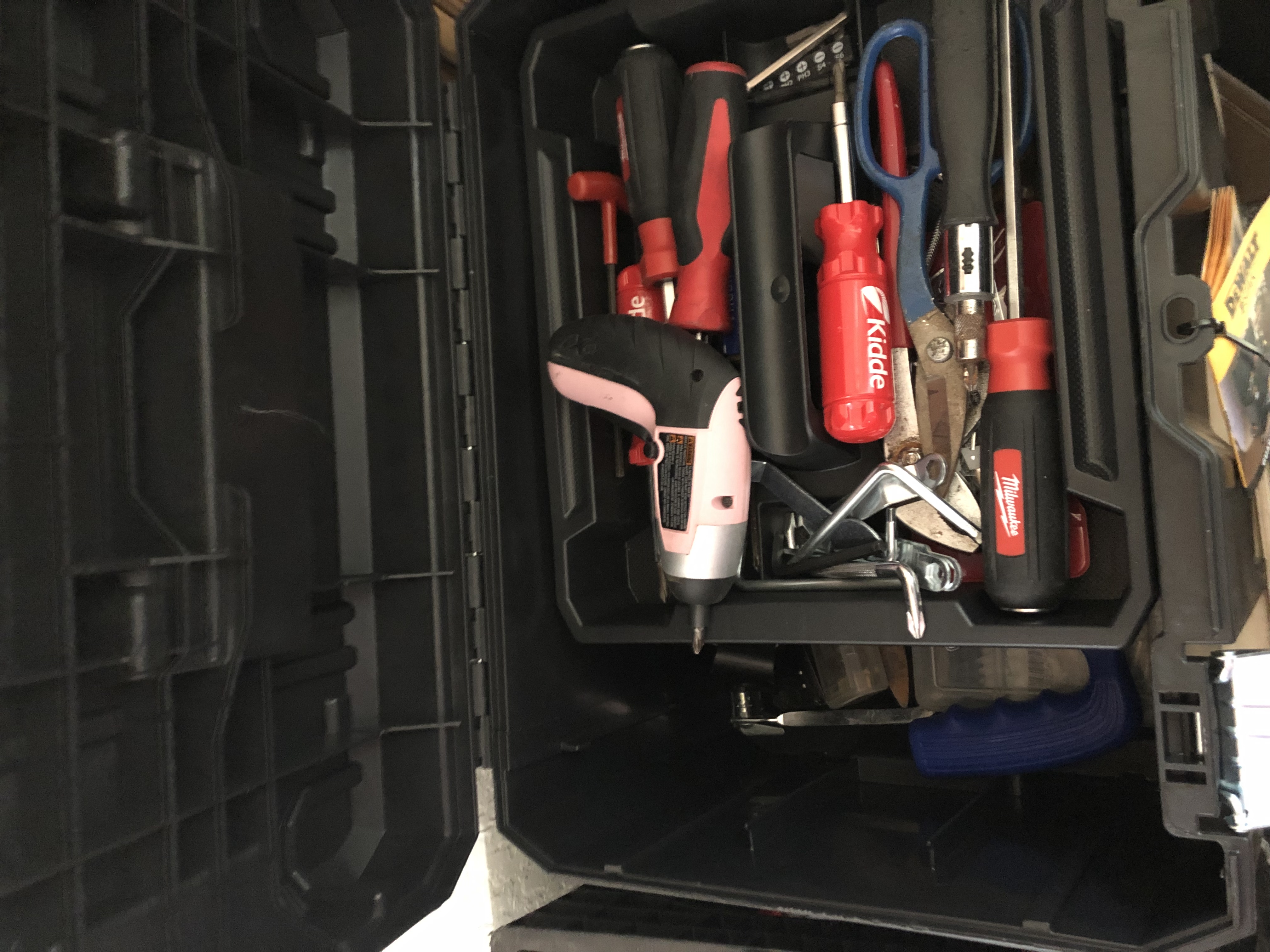 I use to store and still sometimes store items in crates that I found or boxes that have been handed down to me to "organize" my tools, paint and other miscellaneous items. It had been years of organizing the same way and found that it was not efficient. I had to pull all the contents out to find one thing. It was getting ridiculous to fix or find things I needed fast. So this large tool box really worked out. Now I'm organized and efficient.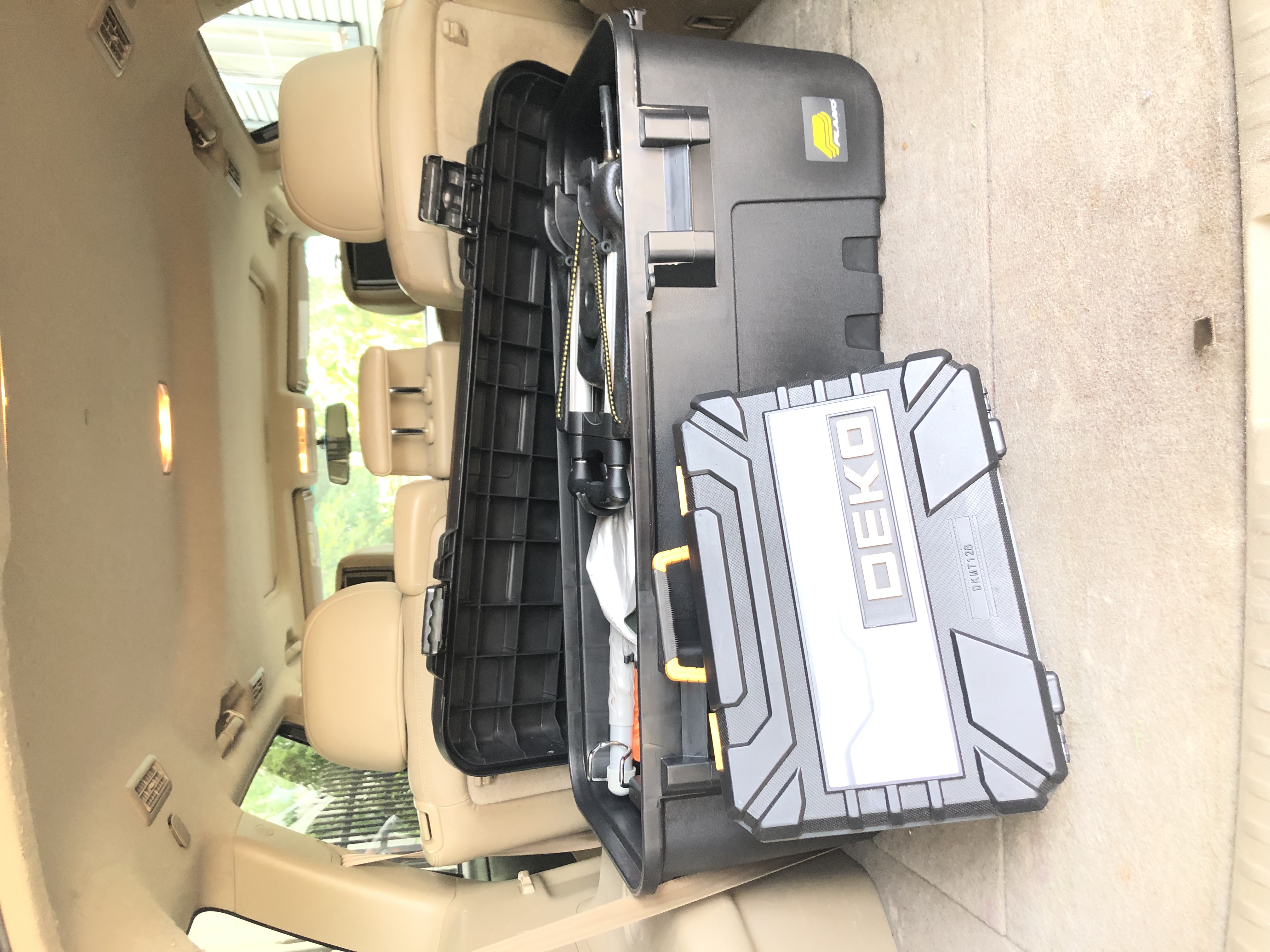 This item was for my husband, I own most of the tools in the house and my husband owns all the tools in the car. He had this ugly red box with old rusted tools that I could not stand to look at every time I opened the back tail gate of our car. So I replaced it with this more slick tool box that contains most of the tools he already owned. It was perfect and he liked it.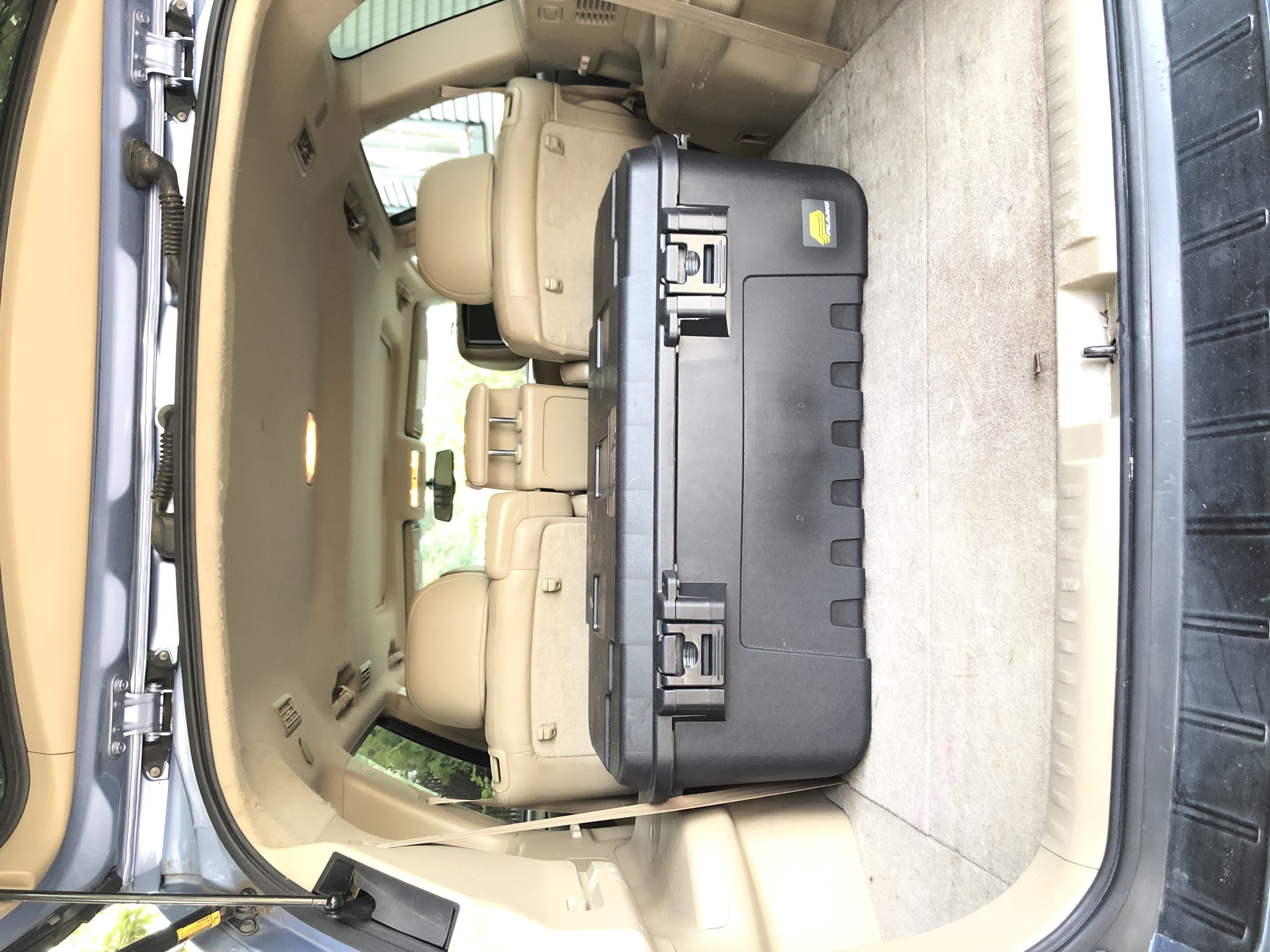 And finally, this massive trunk that's suppose to be used for camping or fishing… I don't remember. I use this trunk to house all of our items that live in our truck. From the car jack to the my sun umbrella. We no longer have things sliding around behind our back seat. This is another recommendation.
That's it. Those are my last 6 purchases from Amazon.