Disclosure: This post is in collaboration with JCPenny. #Sponsored
It's back to school time, and for a few little ones it will also be their first day of school. For them, this is the beginning of a whole new world. They will meet new people. Some of whom they will call their best friends, but for many kids and parents there will also be that sneaky sinking feeling at the pit of their stomachs. Anxiety, if you will, from parents hoping their children will adapt well to the new routine with hopefully very little setbacks if any at all.
As a mother it is intense to watch your child cry out for the comfort of your arms when they are staying at school for the first time. You struggle to do what you know is the best thing in this situation – allowing the teacher to comfort and ease your child into the school day as best they can. I've seen so many parents walk away in tears after dropping of their child for the first time. It's an extra emotional day for sure.
I still remember boy's first day of school. He was three and was starting Head Start. At first all was fine, until about the third day when he decided he no longer enjoyed staying away from home and from me for eight hours every day. He wasn't acclimating to the new schedule even though he had already made friends – his cousins and neighbors.
That school required uniforms and I had gone out early to purchase them because they were adorable. They just so happened to look great in pictures too. Sadly, they weren't very comfortable at all. He was constantly complaining about his feet and his pants would leave bright red marks around his waist. Wearing uncomfortable clothes was not helping to get him ready for school in the mornings.
I wish someone would have told me that comfort means everything when it comes to purchasing clothing and shoes for school. Parents, don't make the same mistake I did. Keep in mind that your children will be outdoors running around and sitting for long periods of time when you purchase their back to school items. For their first day of school especially, make sure they are comfortable.
This year, I will not be sending off any little ones to school for the first time. My niece is the one that will be sending off this little ball of energy to class for her first day of school. Thanks to JCPenney, I was able to kick into aunt duty and help her out with some comfortable and affordable clothing for Sophia. Sophia is not only going to be able to run and play during recess, but also going to look great and on-trend while doing so.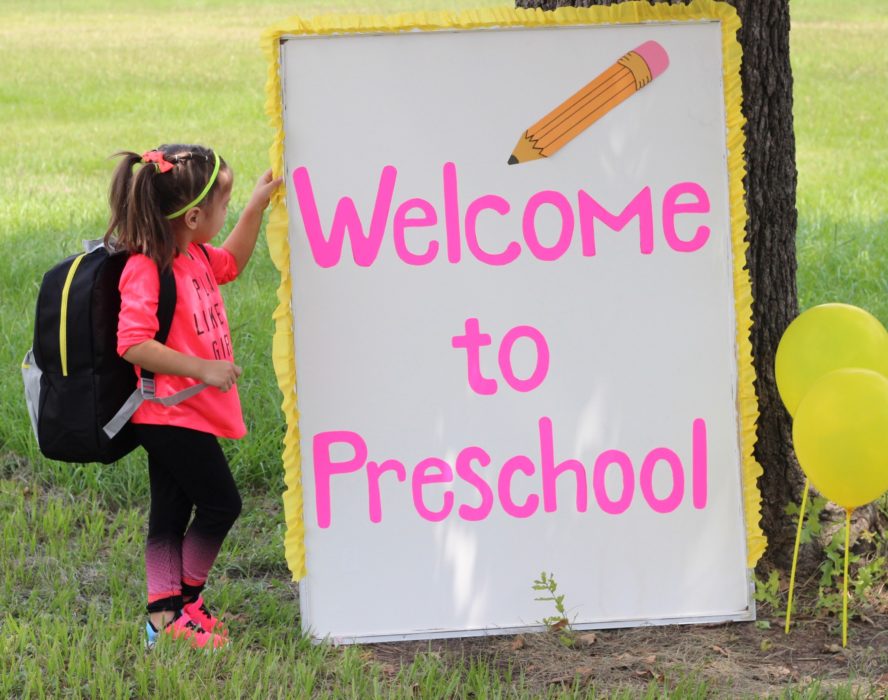 What can I say? I'm all about creating picture-worthy moments!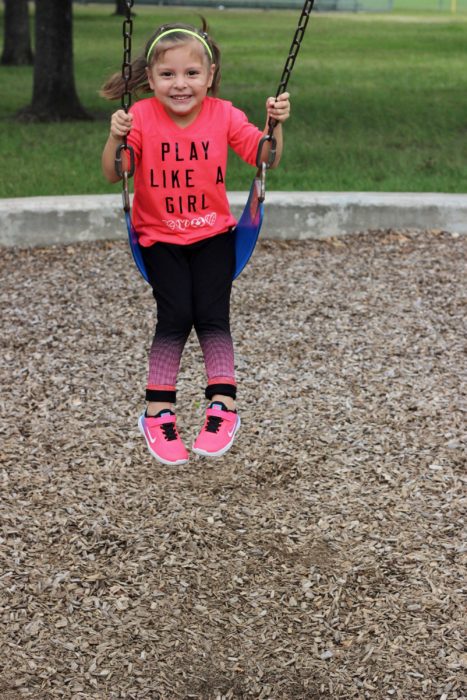 I had forgotten how much fun it is to shop for someone her age. I actually really enjoyed spending time at JCPenney as my one-stop-shop for back to school shopping. Now tell me she doesn't look adorable!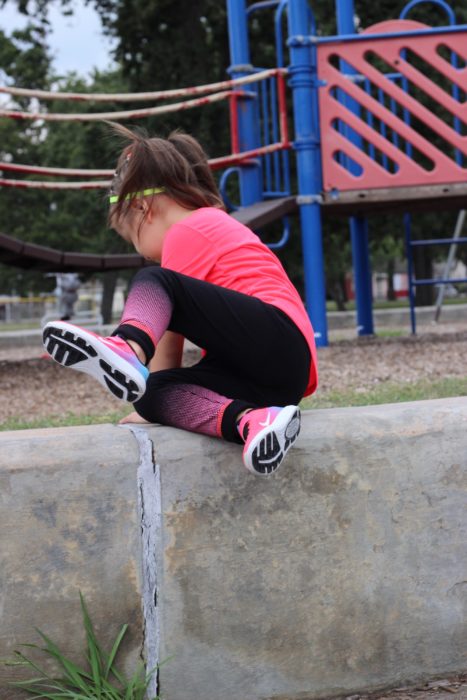 This outfit is great for after school, not constraining at all.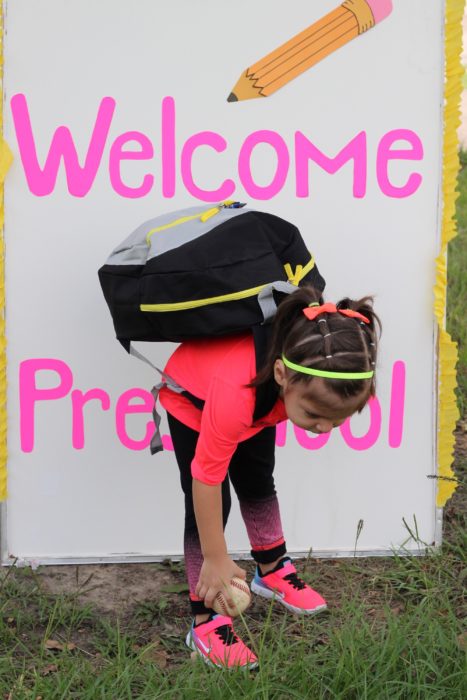 JCPenney has a great variety of school items including backpacks.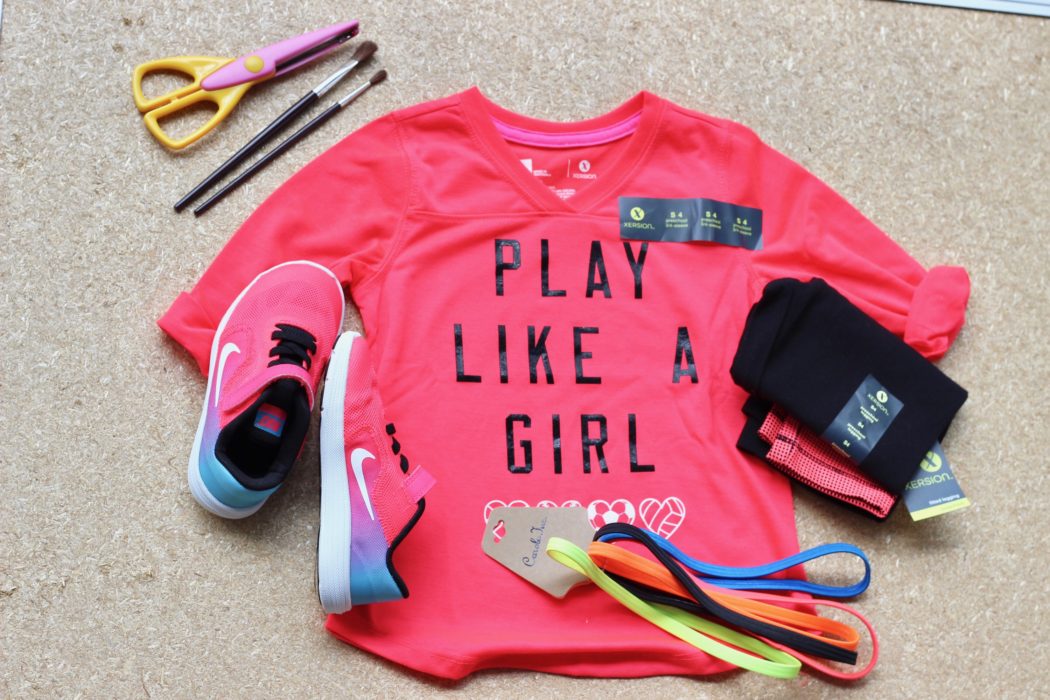 This should definitely be your first stop when shopping for school items.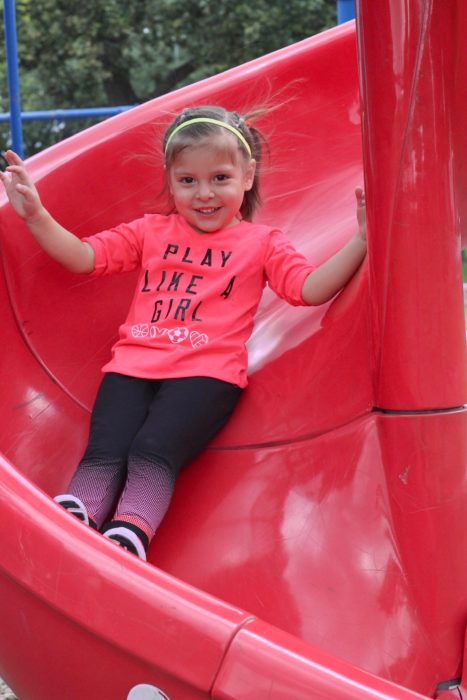 Congrats, parents! We have made it through the summer break. I hope you have made the best of summer because time spent with kids is #SoWorthIt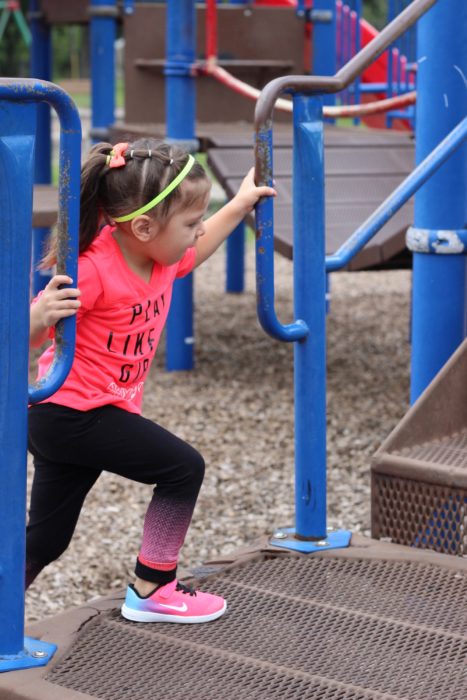 Anjelica