The short version.
Confidence. Check.
Rocking the makeup and wardrobe. Check.
Notes of encouragement. Check.
Talking points. Check.
Walking in graceful and talking cute. Check.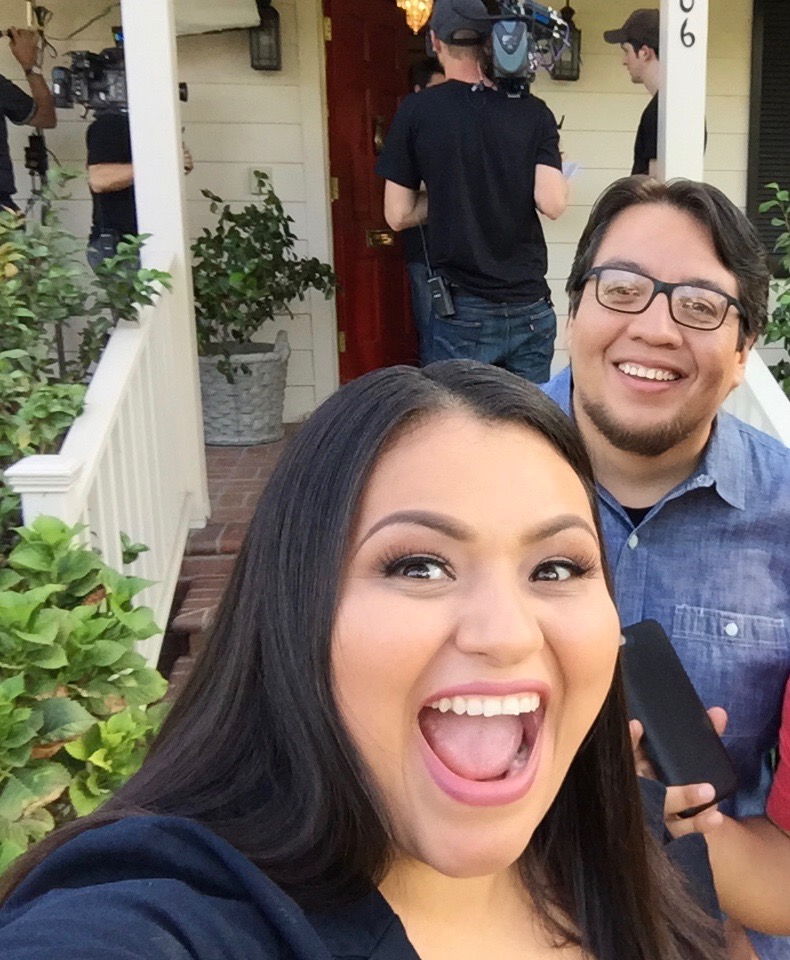 Lights. Camera. Microphone. Cue Anjelica.
I don't know my name, the year or what I'm even doing here.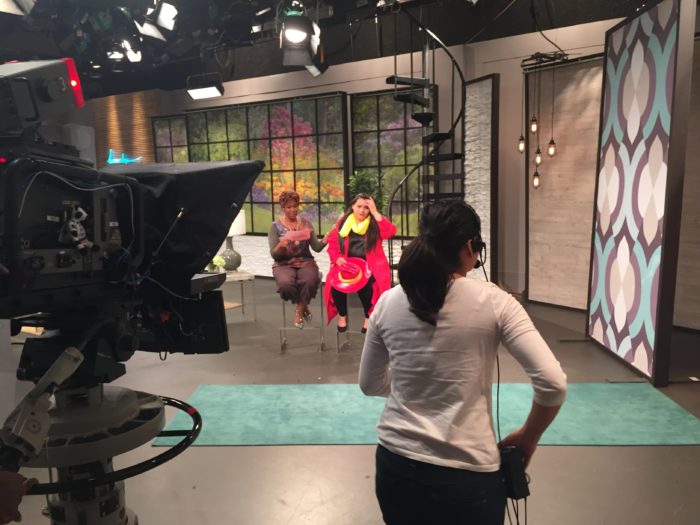 Brene Brown has offered ALL of us to rise strong. I'm taking notes and inhaling it all in but I have two words. Falling hard. As in my behind hurts from the plummet. Along with multiple hills and mountains to "handle" this year, this will be my Mount Everest.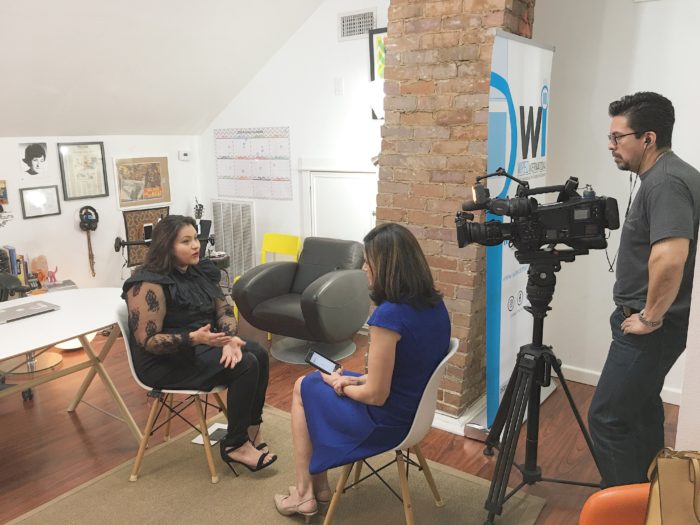 Here is to the rest of 2018
Anjelica