Last Halloween was fun, like really really fun. I'm sharing a few Halloween ideas with the help of thrift stores.
I've done dozens of looks in the past. These are just a few of my favorite from this past Halloween.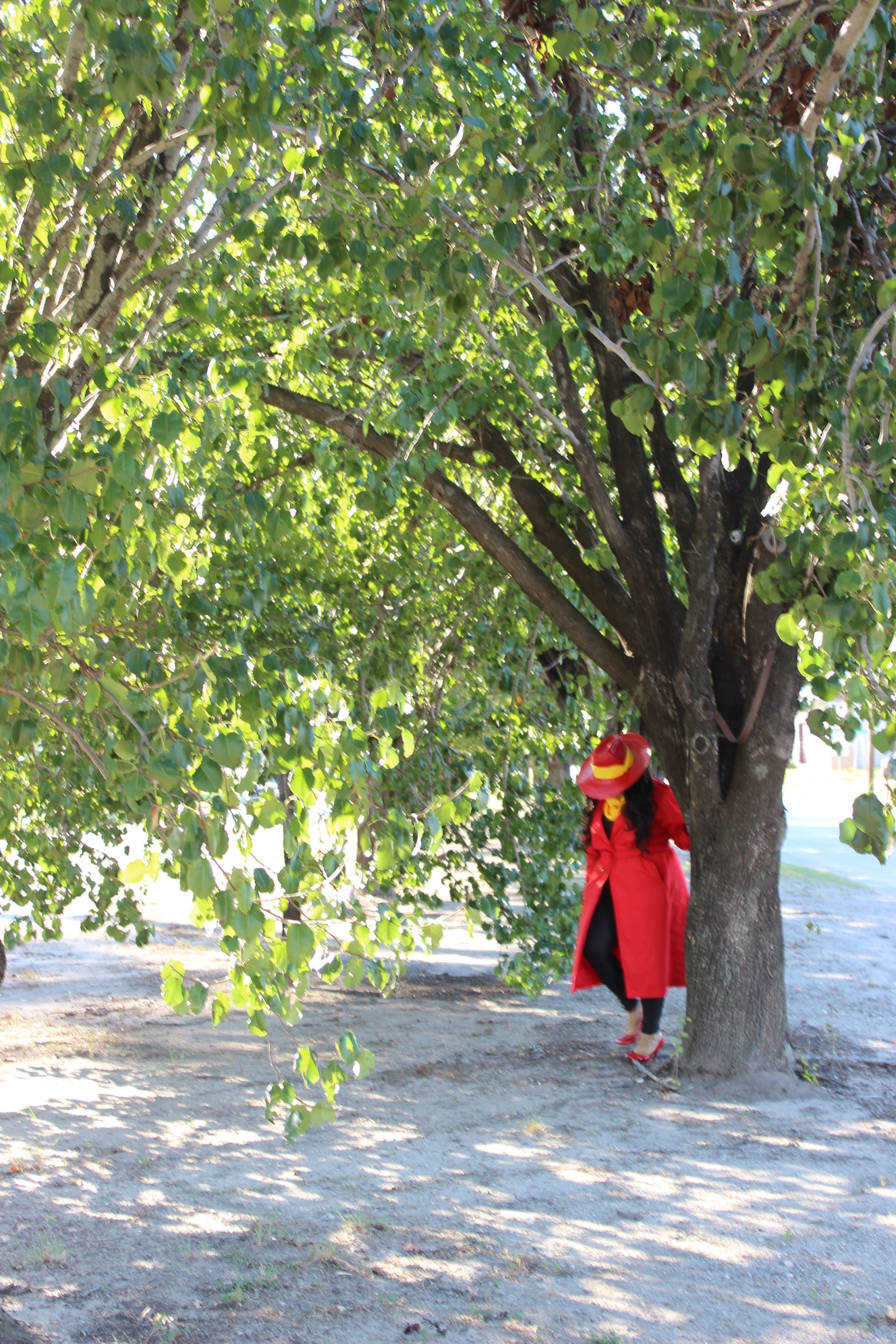 Can you guess the character?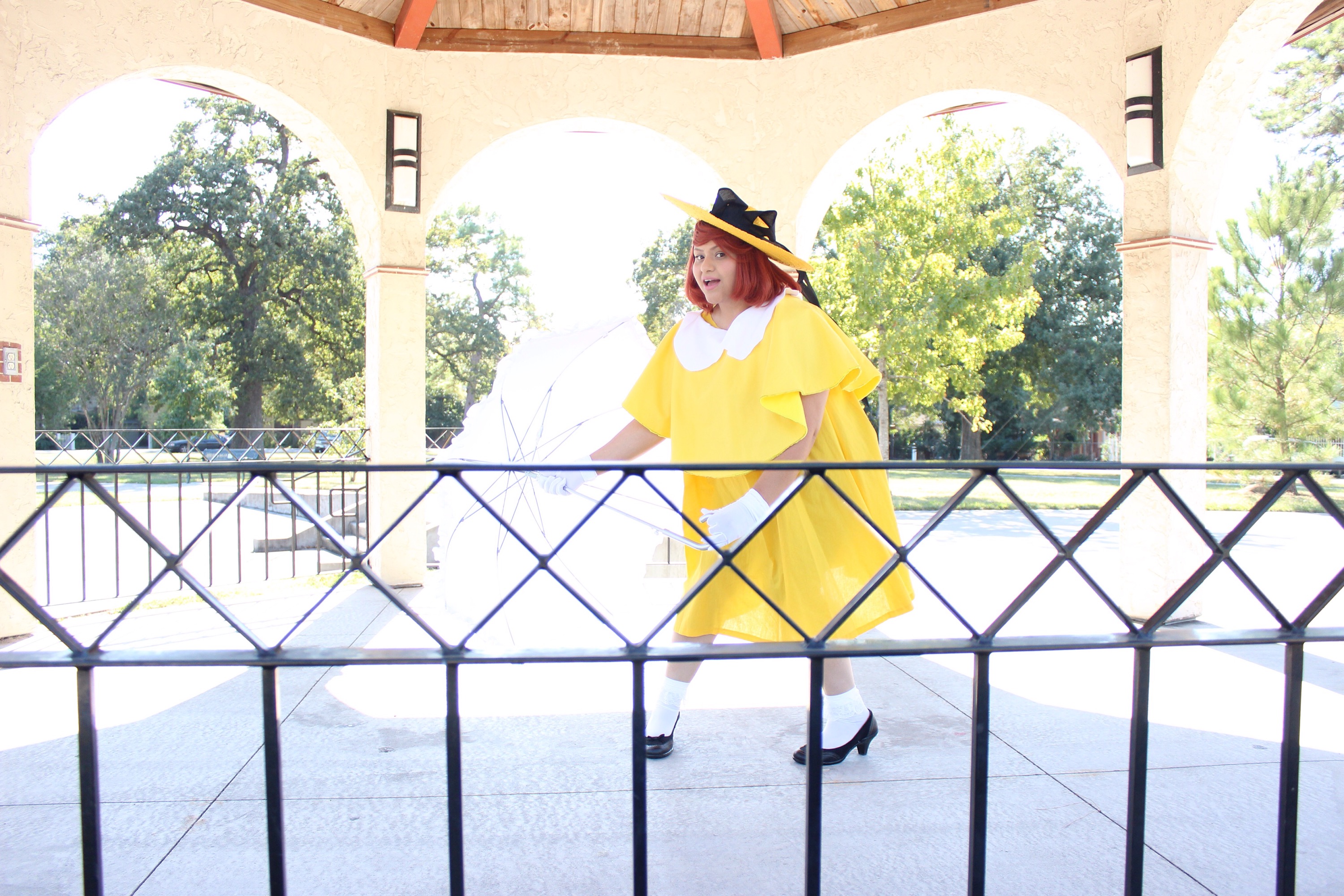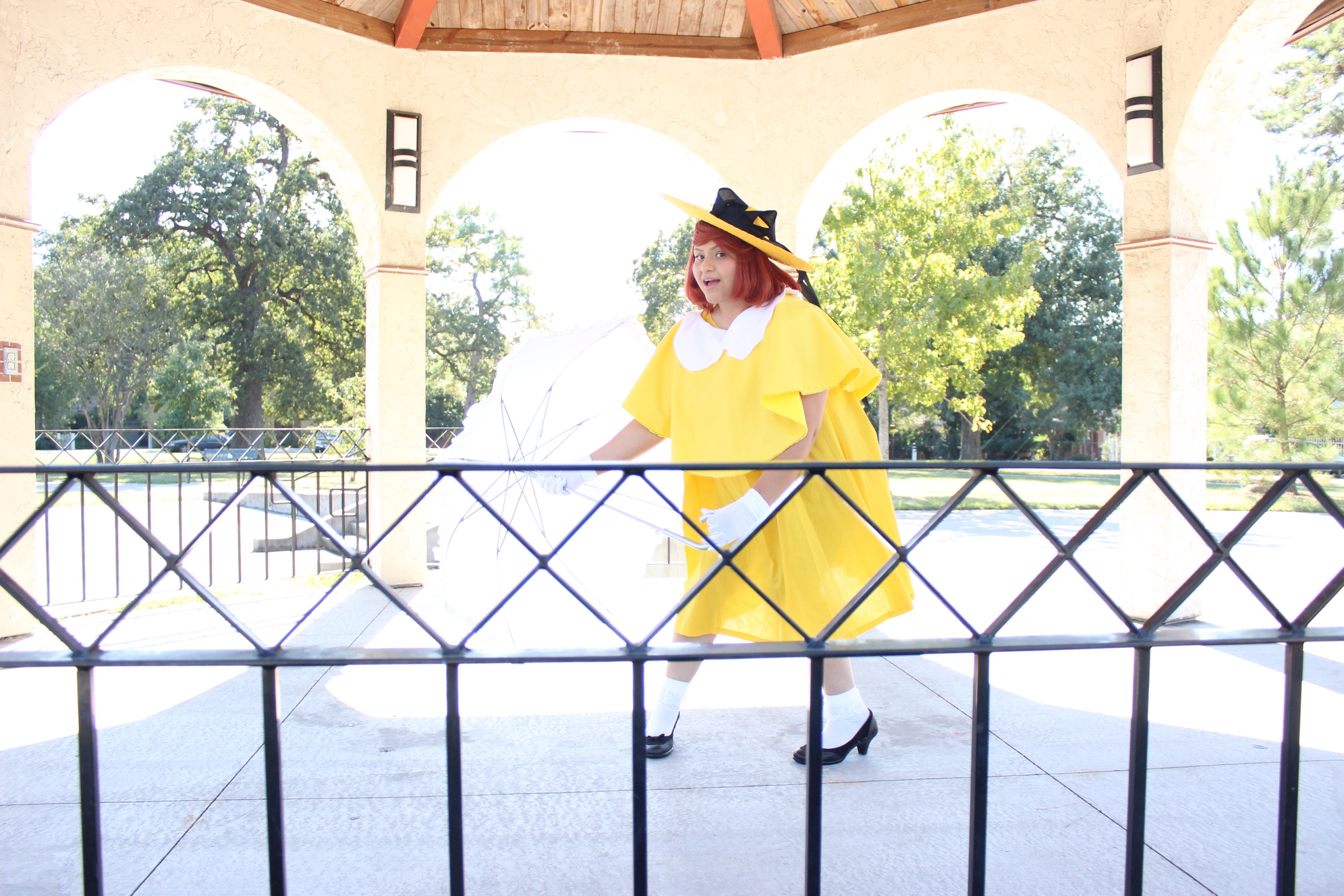 The creepy nice clown.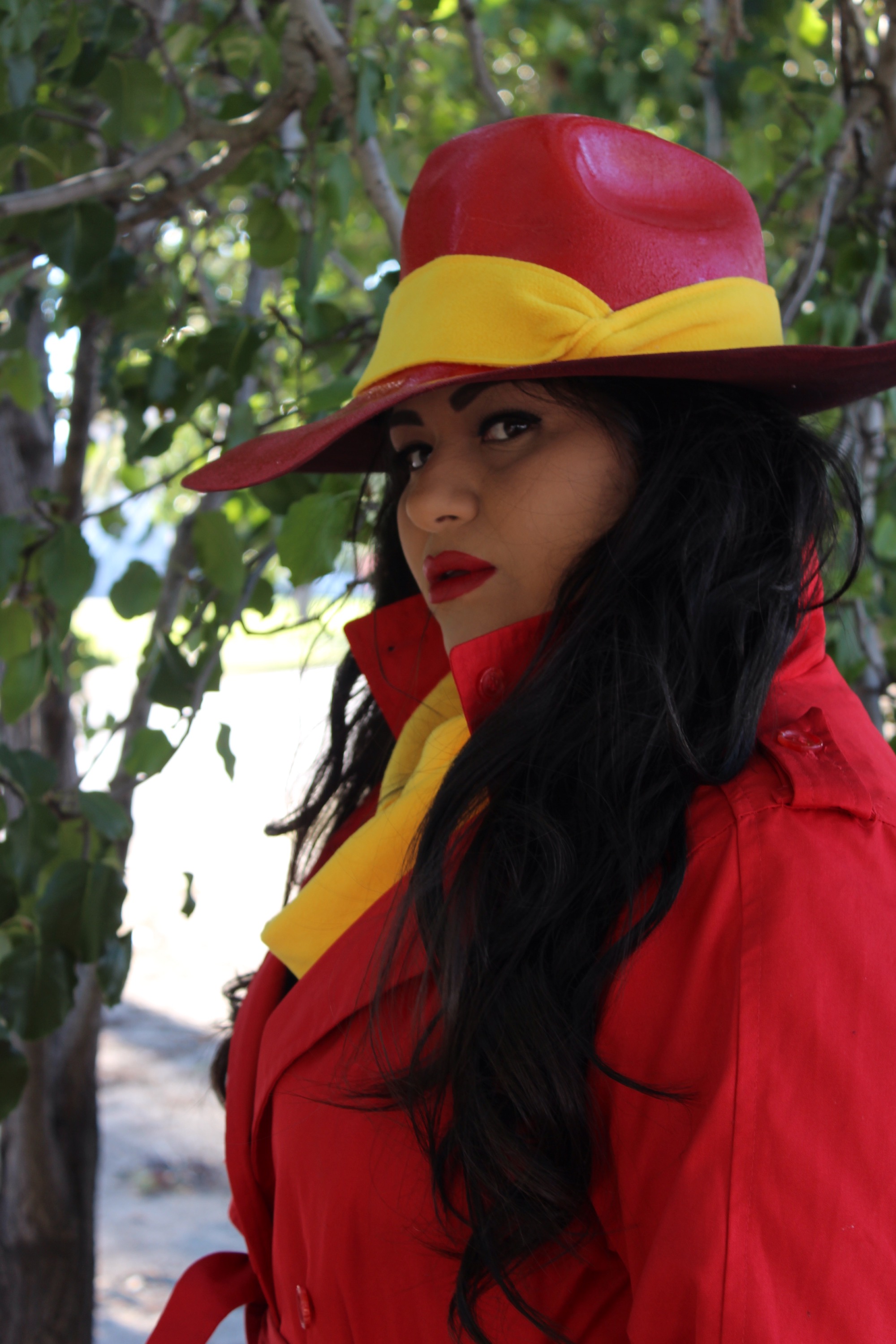 Did you guess it? Yup, Carmen SanDiego.
As always remember to reuse, repurpose and recycle.
Anjelica AKA Crafty Thrifter