This is an ultimate Houston guide for things to do in Houston, Texas. This guide is for tourists, visitors and Houstonians alike. What gives me the authority to call this list the ultimate Houston guide? Absolutely nothing. Just the fact that I am a native Houstonian. This is everything you need and want to know about inside the loop. Everything outside the loop is all fluff. I am kidding. There are really cool things to do other than this list, but this is really just my take on what everyone should do and visit while here in Houston – whether you live here or are just visiting.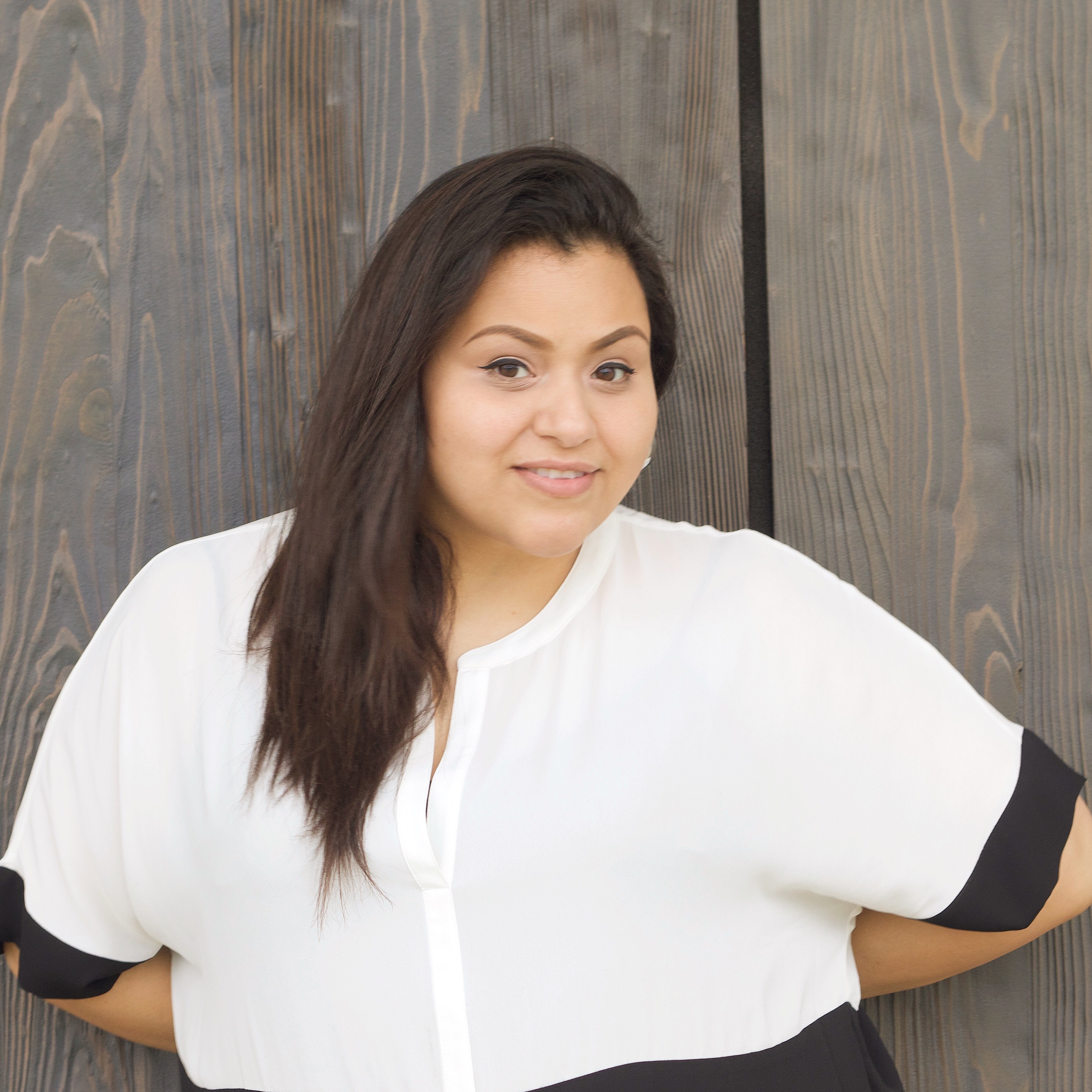 This list is in order of location, from east to west.
The Houston Ship Channel Tour by Boat. Yes, you can actually tour one of the biggest, busiest ports in the United States by boat. It's educational and fun. The only catch is you have to reserve your spot(s) months in advance. Because it is one the busiest seaports in the country it is well patrolled by the port authority at all times. I believe they have a visitor's center as well, but again you have to call and check to see if you can visit in advance. Here is the link to the information you need. https://porthouston.com/sam-houston-boat-tour/registration/
Take a quick walk at Mason Park near Eado Houston and discover a park that only locals know about, mostly because we don't want this park to become as busy as some of the others in Houston. Mason Park is located past Eado Houston (or East Houston) close to Harrisburg Blvd and 75th Street. Shhh, don't tell anyone I told you about this.
Then you can get a quick and delicious lunch at Treebeards. It's been around as long as I can remember in the same downtown location near Market Square. The first time I ever ate at Treebreads I was in high school. An art teacher took us to the restaurant to get us excited about the art car parade we were participating in that year. A few years later I responded to a job listing from the restaurant and worked there as a cashier. They do have several locations and only open for lunch during the week. You have to go to the original location on Market Square in downtown Houston though – it's located at 315 Travis Street. If it's good weather, take your food upstairs and enjoy the view from the balcony.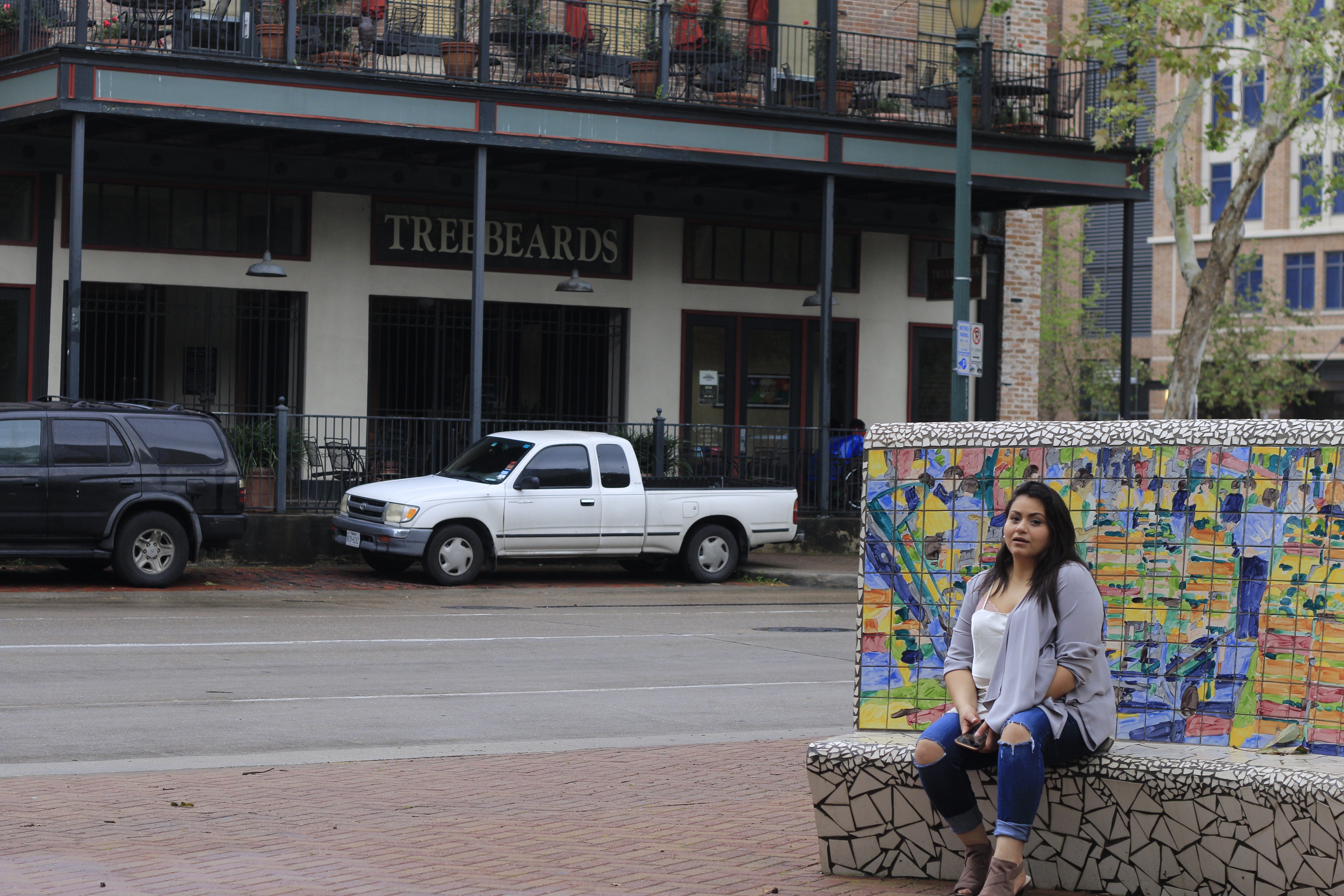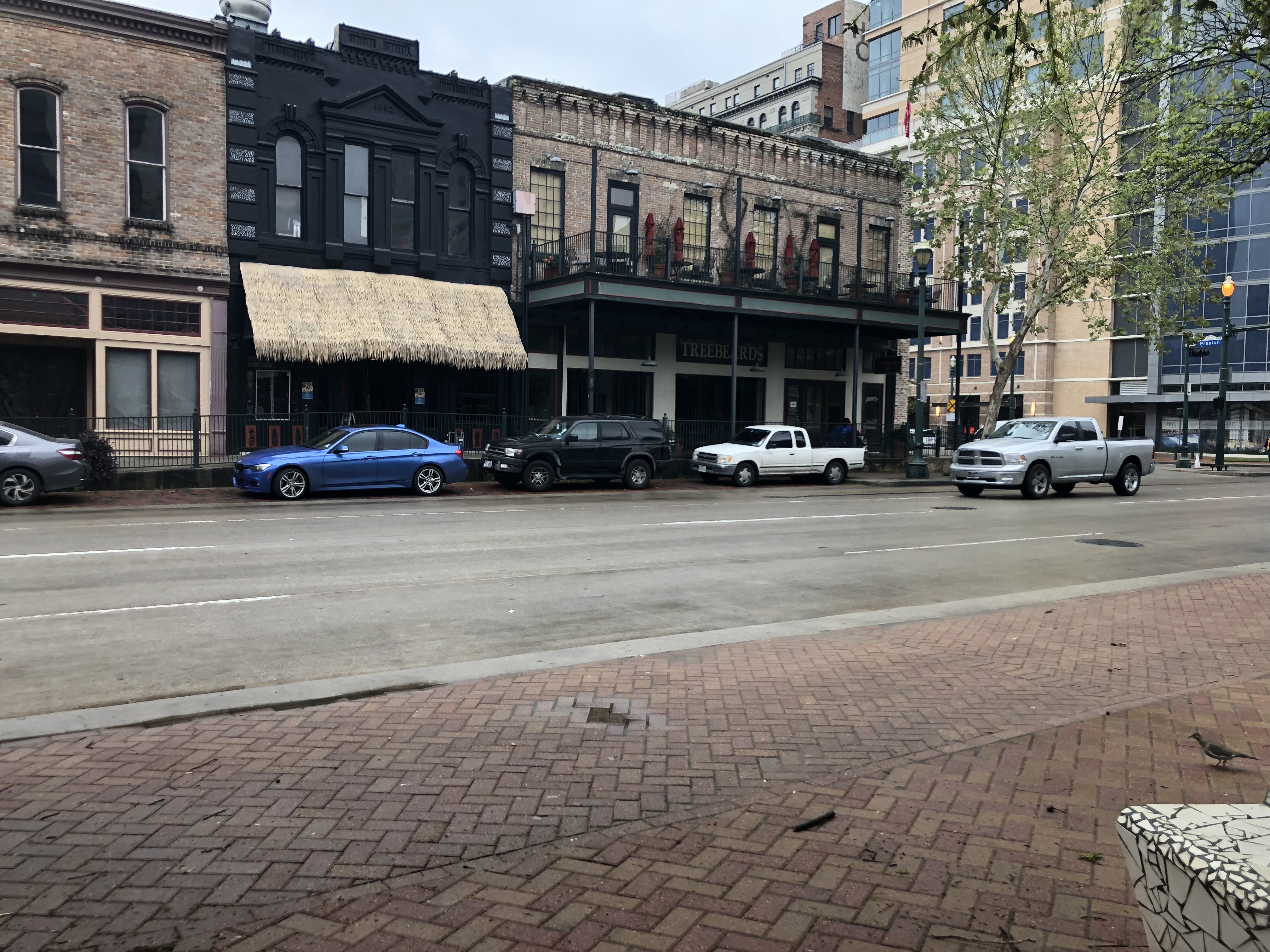 While I am on the topic of food let me mention a few other restaurants just in case you do visit on a weekend or after lunch hours and happen to find yourself in downtown Houston. I would suggest you try Batanga on Congress Street just a few yards away from Market Square. They have amazing tapas and the outside patio is intimate enough so that you can be as odd as you want. They are open until 2 a.m. on weekends. Link for more info here: batangahouston.com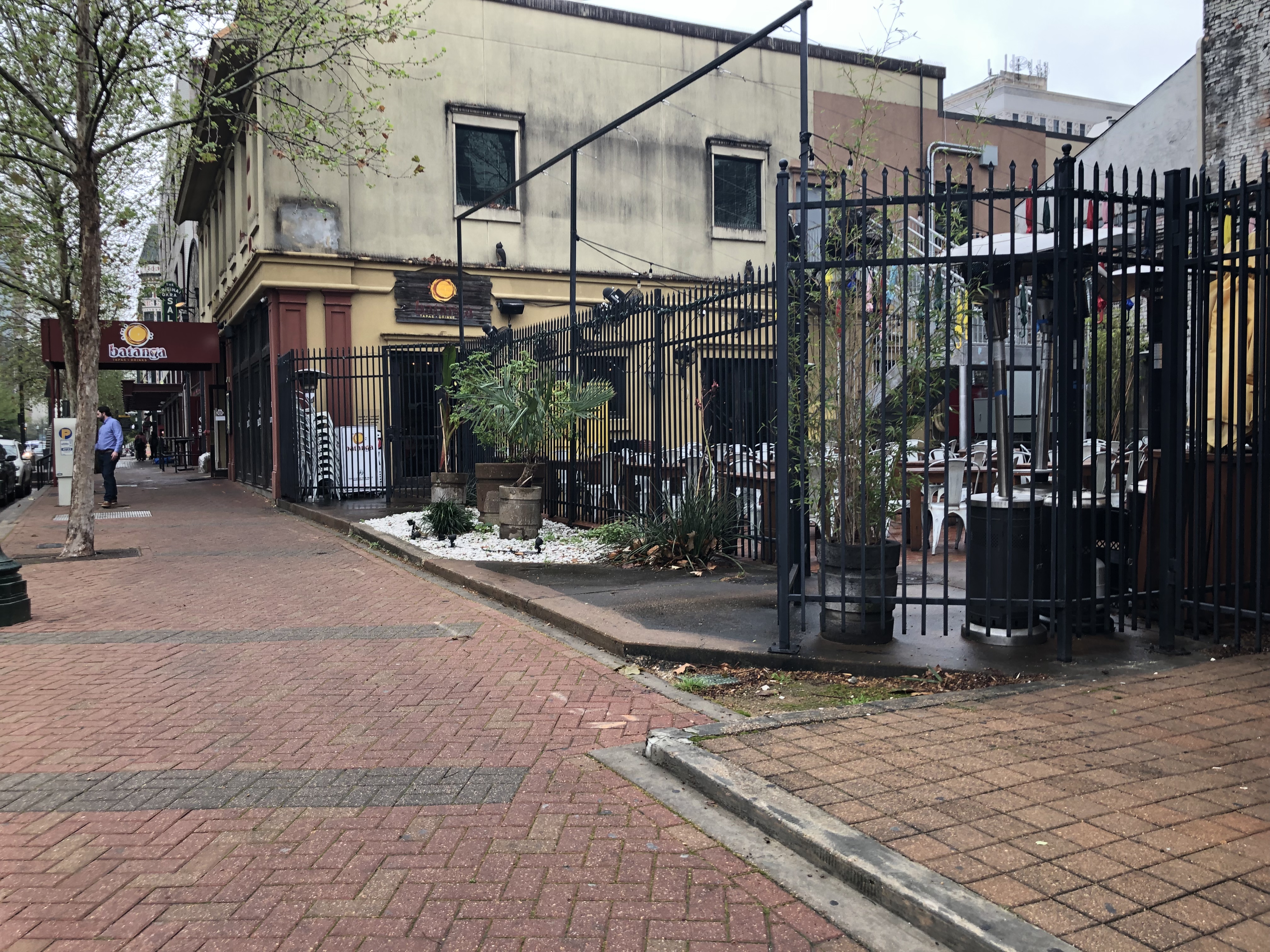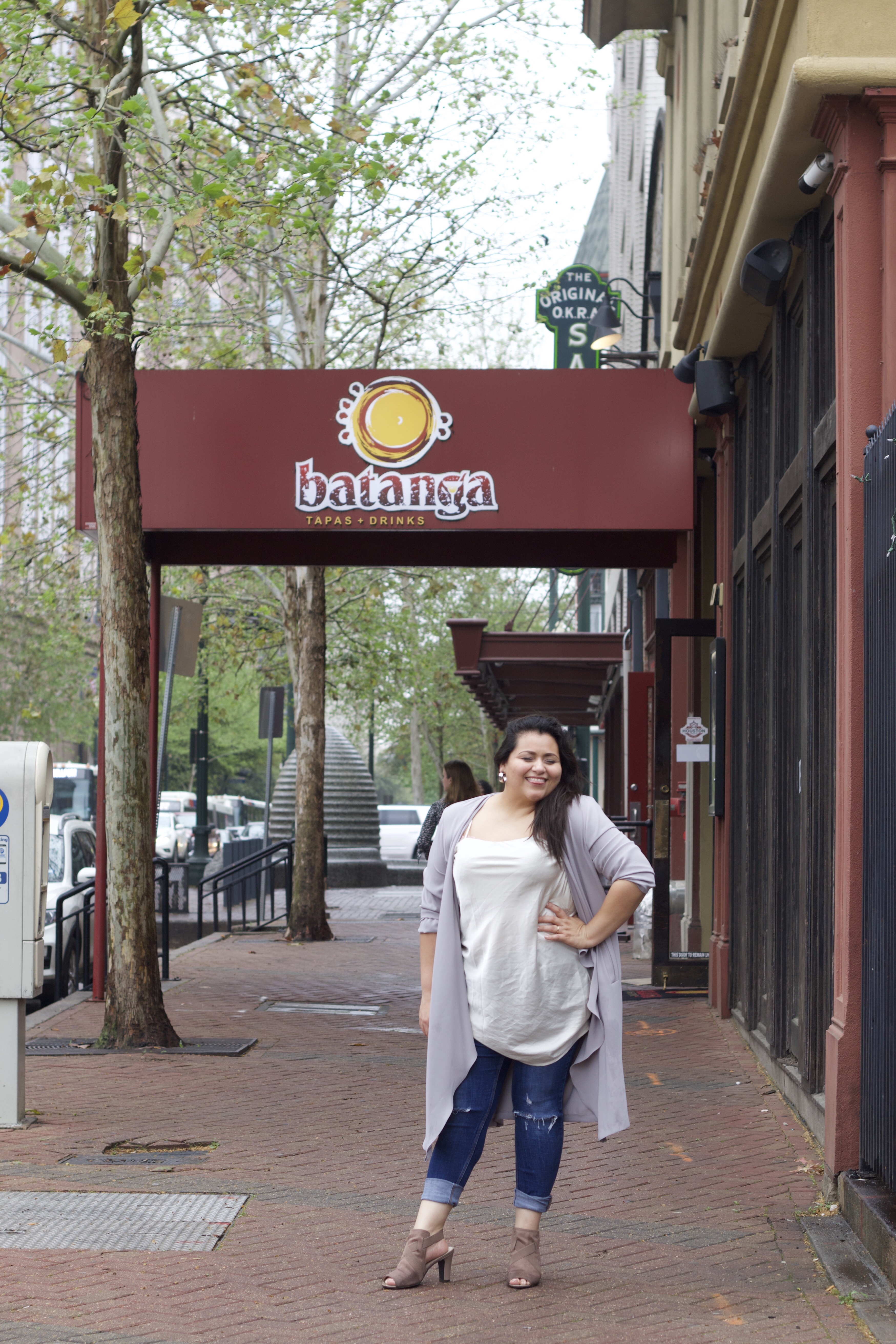 If you find yourself downtown on a Sunday do yourself a favor and have brunch at Xochi. It's located inside of the Marriot Marquis next to Discovery Green. They have the best brunch in Houston. It's amazing Oaxcan food and I'm will to pay the cost of $30 per person anytime. https://www.xochihouston.com/
Speaking of great food, what about great desserts? Walk over just a few blocks from Xochi to explore Phoenicia Specialty Foods. They have amazing European and Middle Eastern pastries, candies and bread. It's very delightful for anyone with a sweet tooth. Phoenicia is located at 1001 Austin Street. http://www.phoeniciafoods.com/
While you are in Houston you are going to also want to attend a show at one of the many theaters in downtown Houston. Seriously, the performances are out of this world and amazing. They can really convey so many emotions. Every time I attend a performance or concert in Houston's amazing theater district they always leave me wanting more. Here are a few links to some of the theater and performance art venues you should visit. As well as an additional link to one of the performances that I have enjoyed in years past.
Downtownhouston.org/district/theater/
Moving a little south towards the medical center let's head over to the Houston Zoo. Yes, it is pretty great, but not as great as the park outside its doors, in my opinion. Herman Park is one of the most visited parks by Houstonians and for good reason. It's big and there are a lot of things to do there. For example, you can go to the zoo, visit a beautiful garden across the street, take a train ride around the park, get on a paddle boat, and/or have a picnic dinner while watching a performance or concert, all in one day. All the links to everything I just mentioned are going to be listed below. Seriously, you can spend an entire day in and around Herman Park within walking distance. The entire museum district is right there just crossing the street. Also, don't forget to visit the Japanese garden at Hermann Park.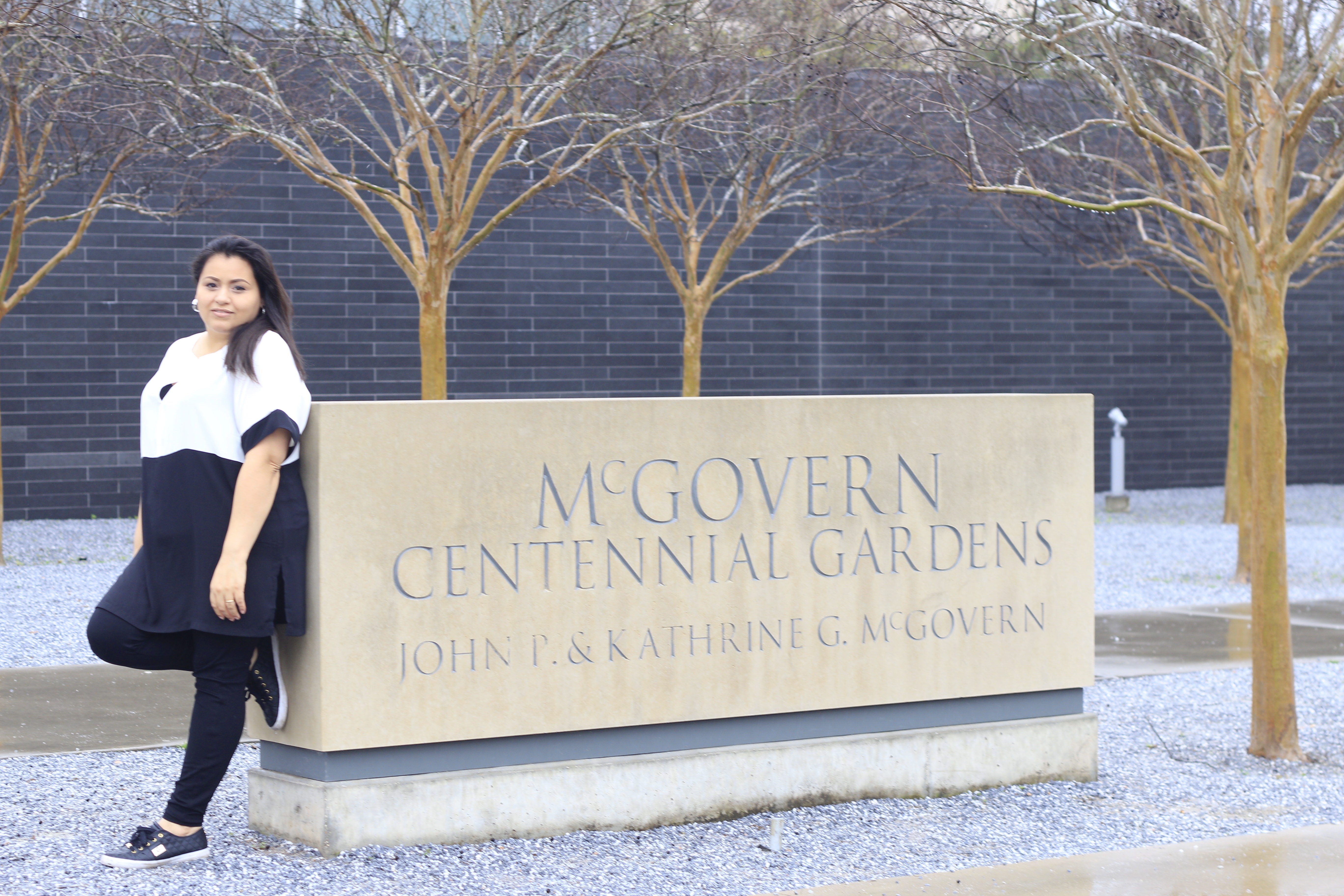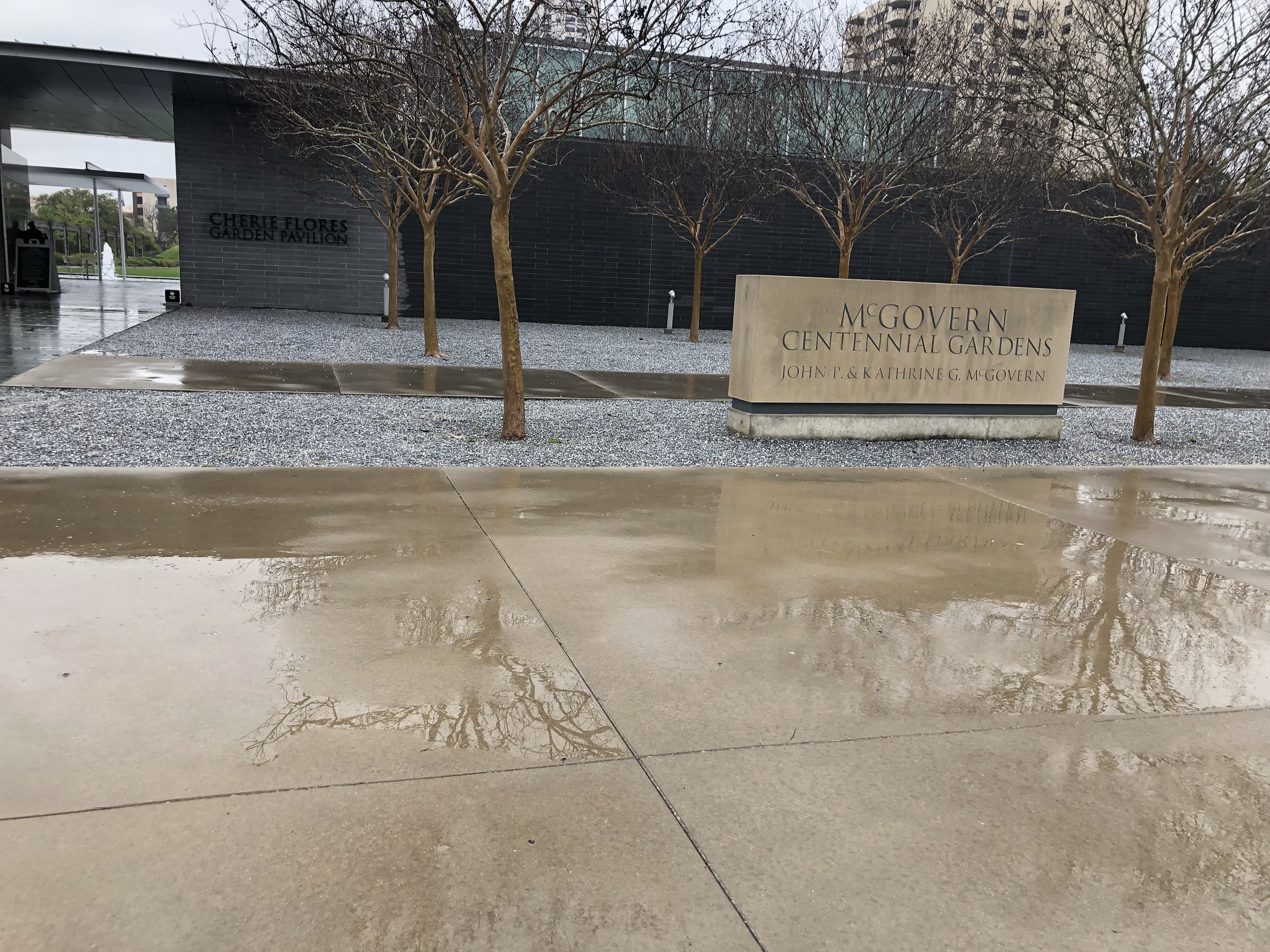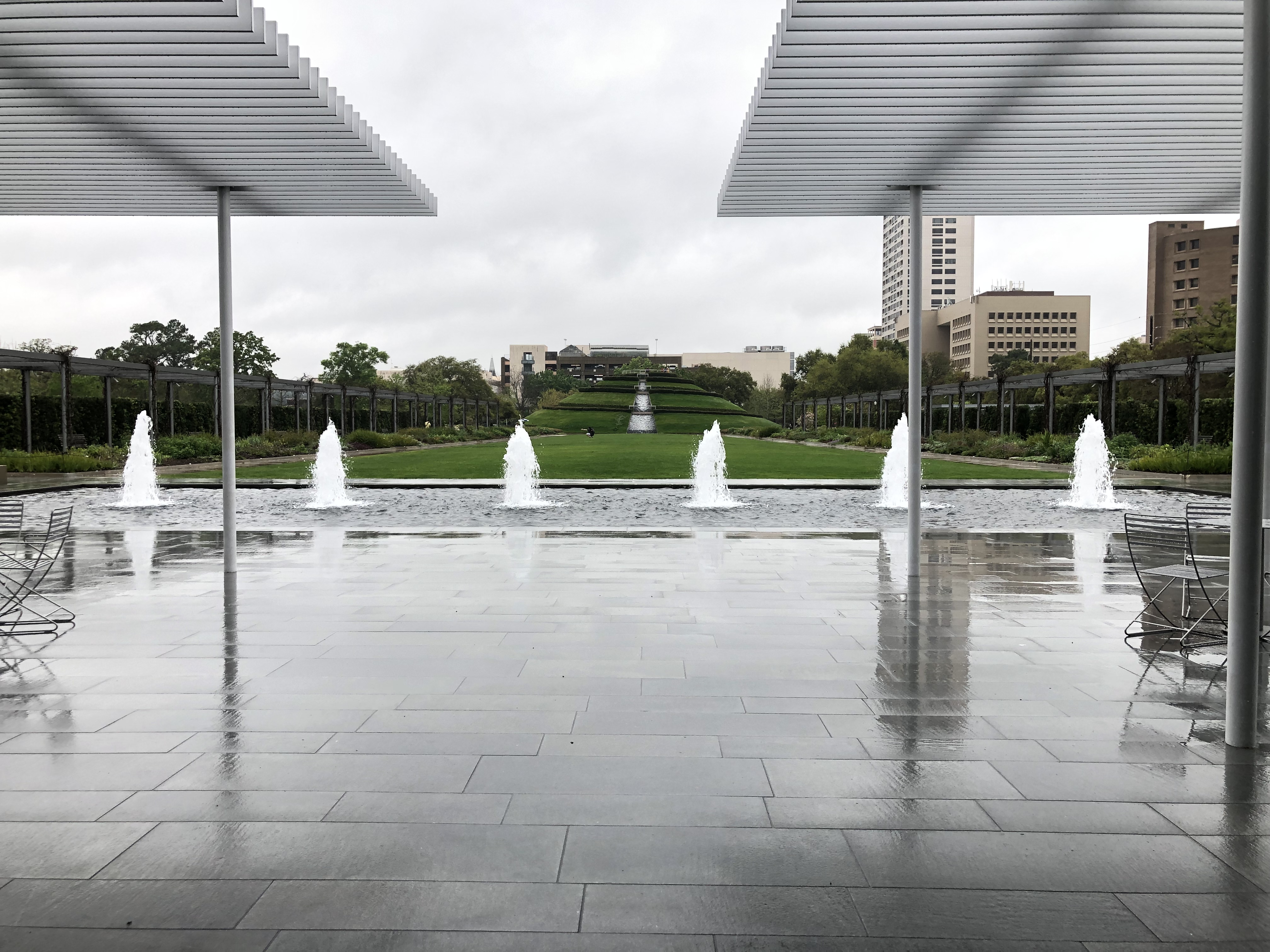 One of my favorite things to do in Houston is to visit The Menil Collection. They have a few exhibits and installations that go on rotation every few seasons, but this place just eases my soul. It calls to me. It begs me to come back for more and more and like a good servant to the arts I obey. If you do nothing else on my list please visit The Menil Collection. menil.org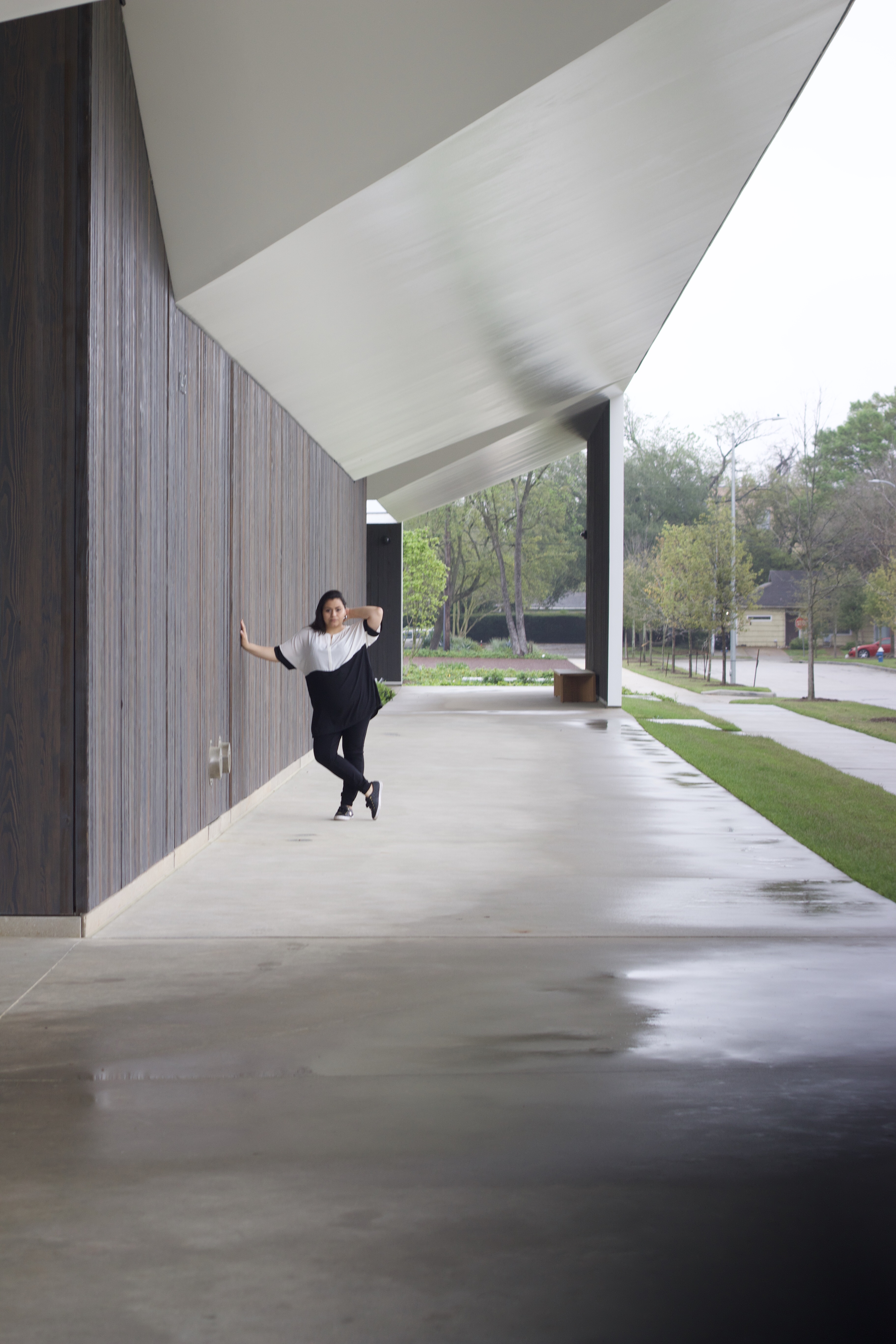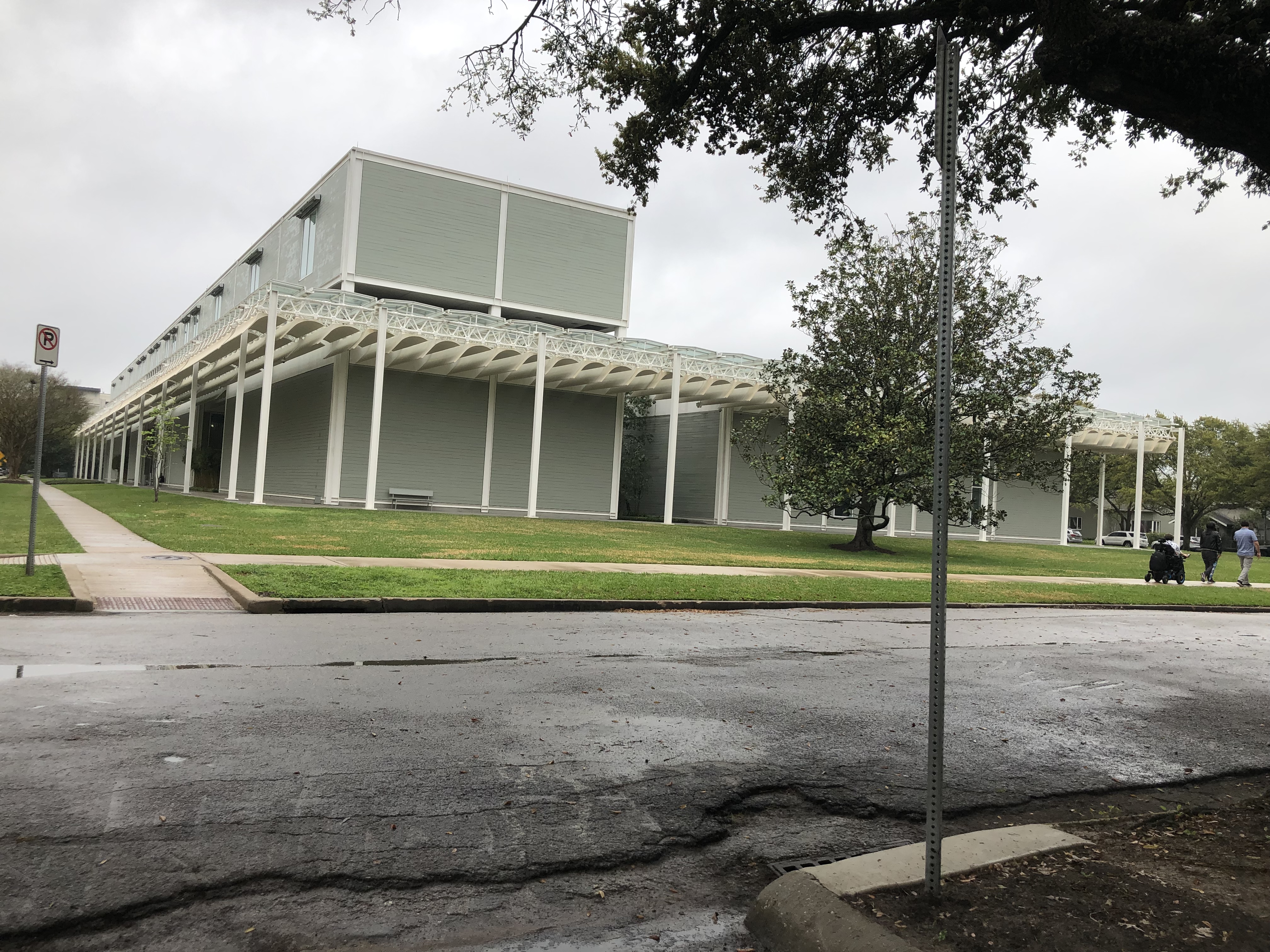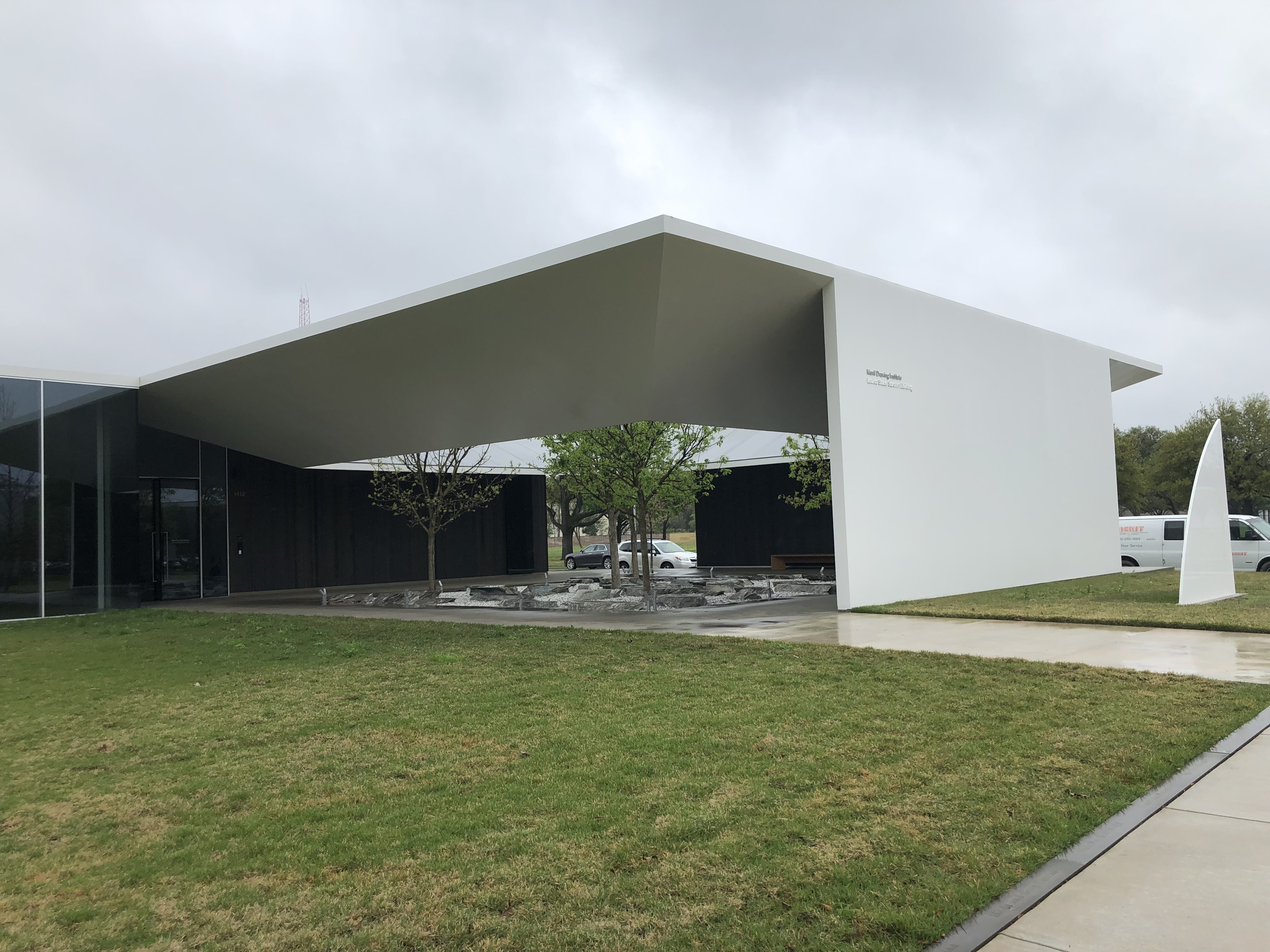 Let me bring you back to some more food before we move west. You are going to want to get some filling food after hanging around The Menil Collection all day. Trust me, you can spend a few hours at The Menil before you realize you missed lunch. I recommend Niko Nikos on Montrose. They have some of the best comfort food in Houston. It's reasonably priced and tasty, which is most important. http://www.nikonikos.com/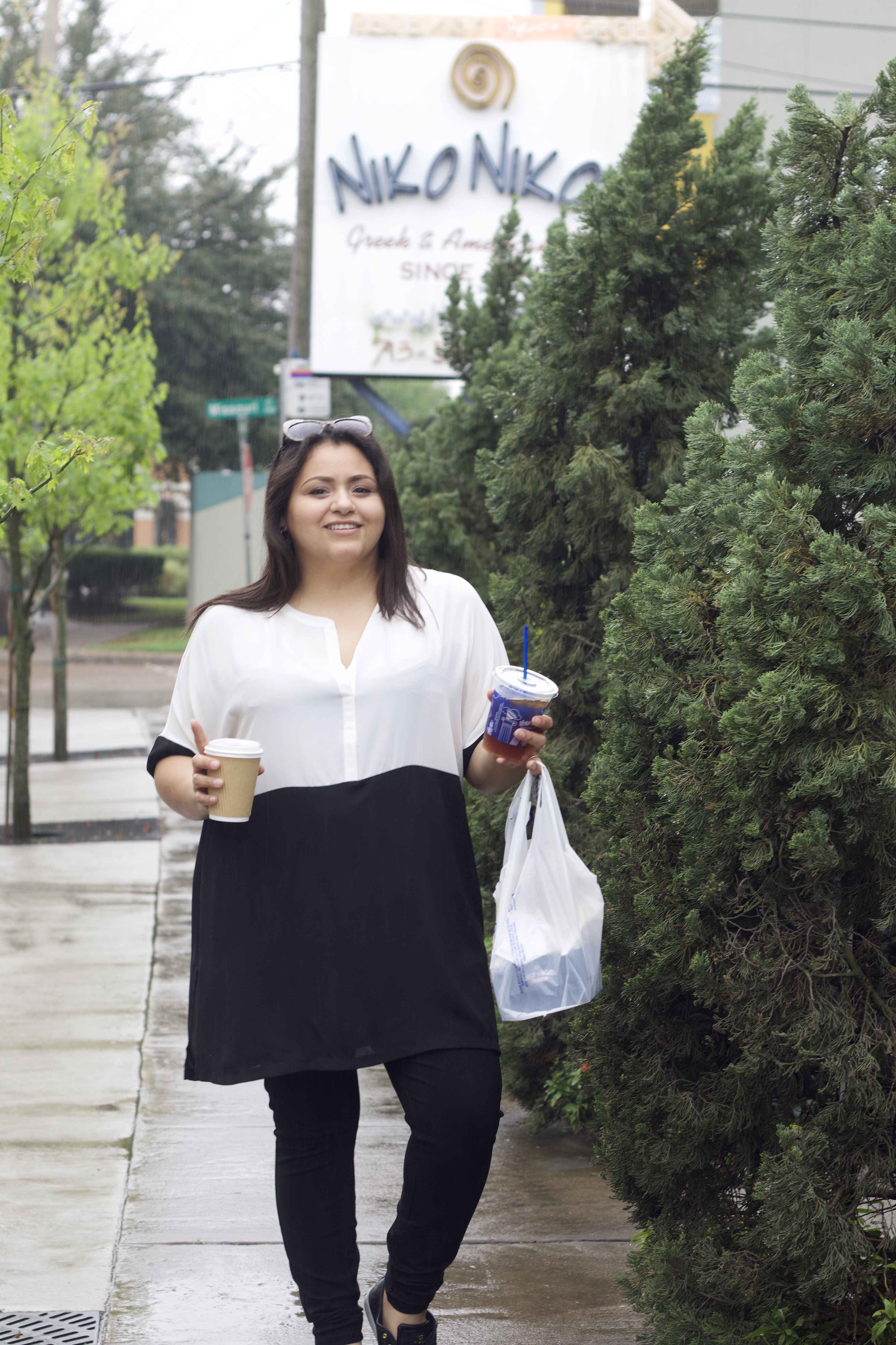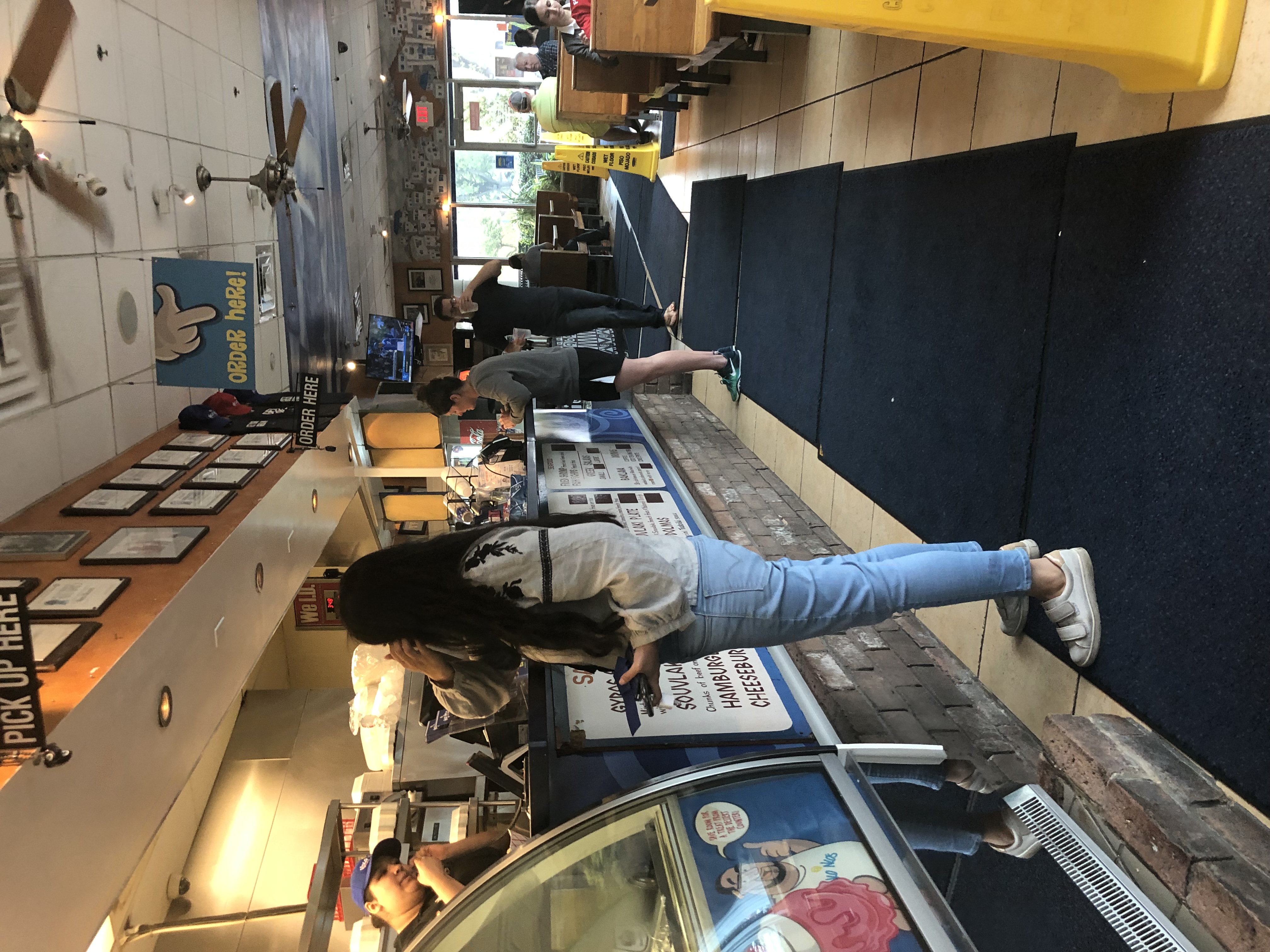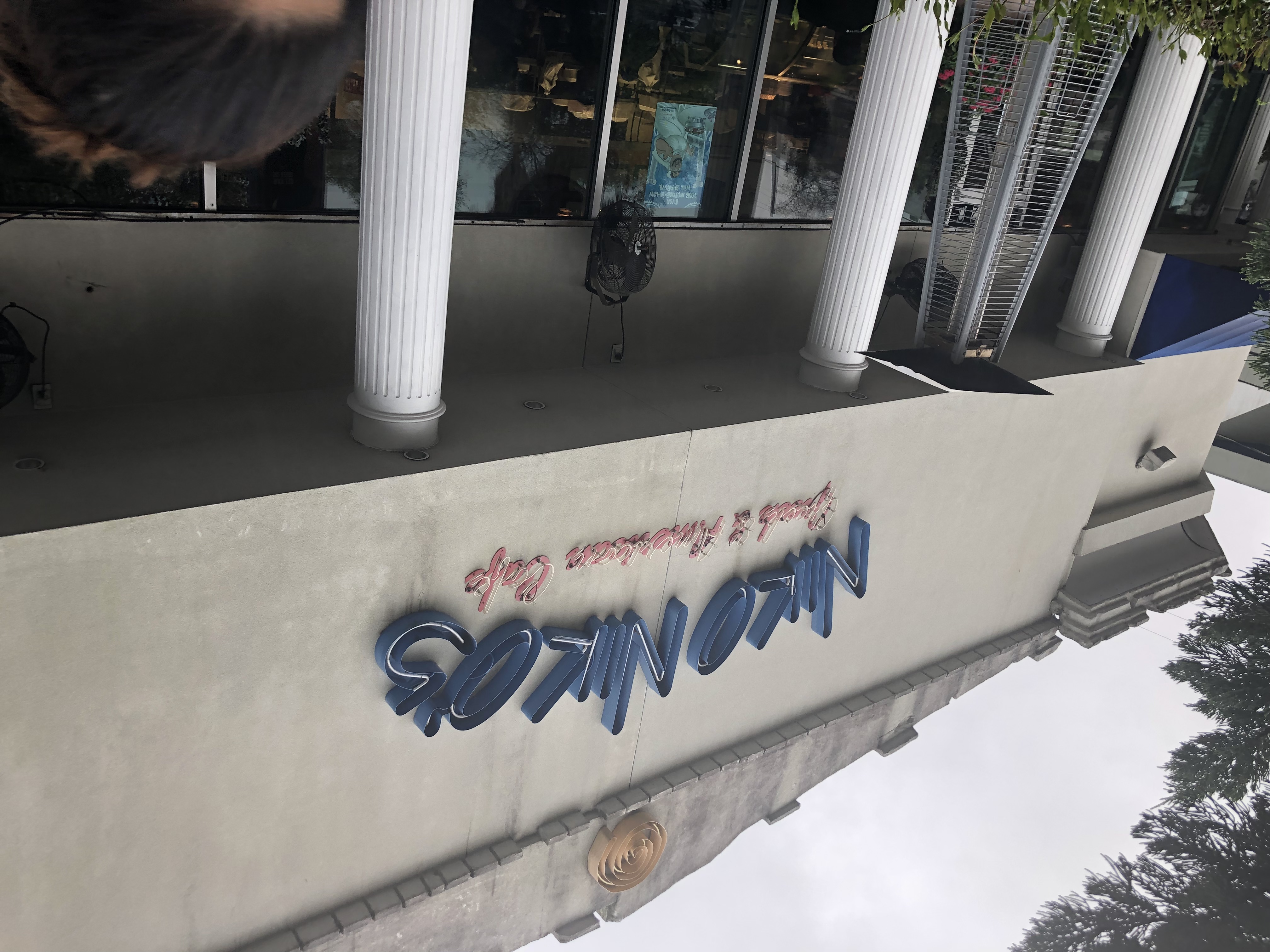 Years ago, my husband and I started to venture out to find food on the other side of downtown Houston. We live in Eado Houston, which is basically east of downtown, and stumbled upon Barnaby's. It was a well-kept secret of the westsiders. But the restaurant has since expanded to a few more locations throughout the city in the Heights, Montrose and the museum district. But our absolute favorite location is the one on West Gray near Montrose. barnabyscafe.com
Make your way a little more west down to Memorial Drive to visit Buffalo Bayou Park. There you will get one of the best views of downtown Houston from the Houston Police Officers Memorial. You will also find many other attractions like art and statues along Memorial Drive and Allen Parkway that are worth a stop. Buffalo Bayou Park is my top choice on this route. It's a meaningful place for Houstonians and you can't beat the skyline view. The address is 2400 Memorial Drive.
I saved the best for last. I understand not everyone likes art or installations, but I do know everyone loves a beautiful garden. Especially if the garden looks like a scene from the movie The Secret Garden. You have to absolutely stop at the Bayou Bend Collection and Gardens. It is a hidden gem tucked away in plain sight. It's a step away from the busiest road inside the 610 loop and yet so serene. Here is a link so you can learn more about it:
https://www.mfah.org/visit/bayou-bend-collection-and-gardens/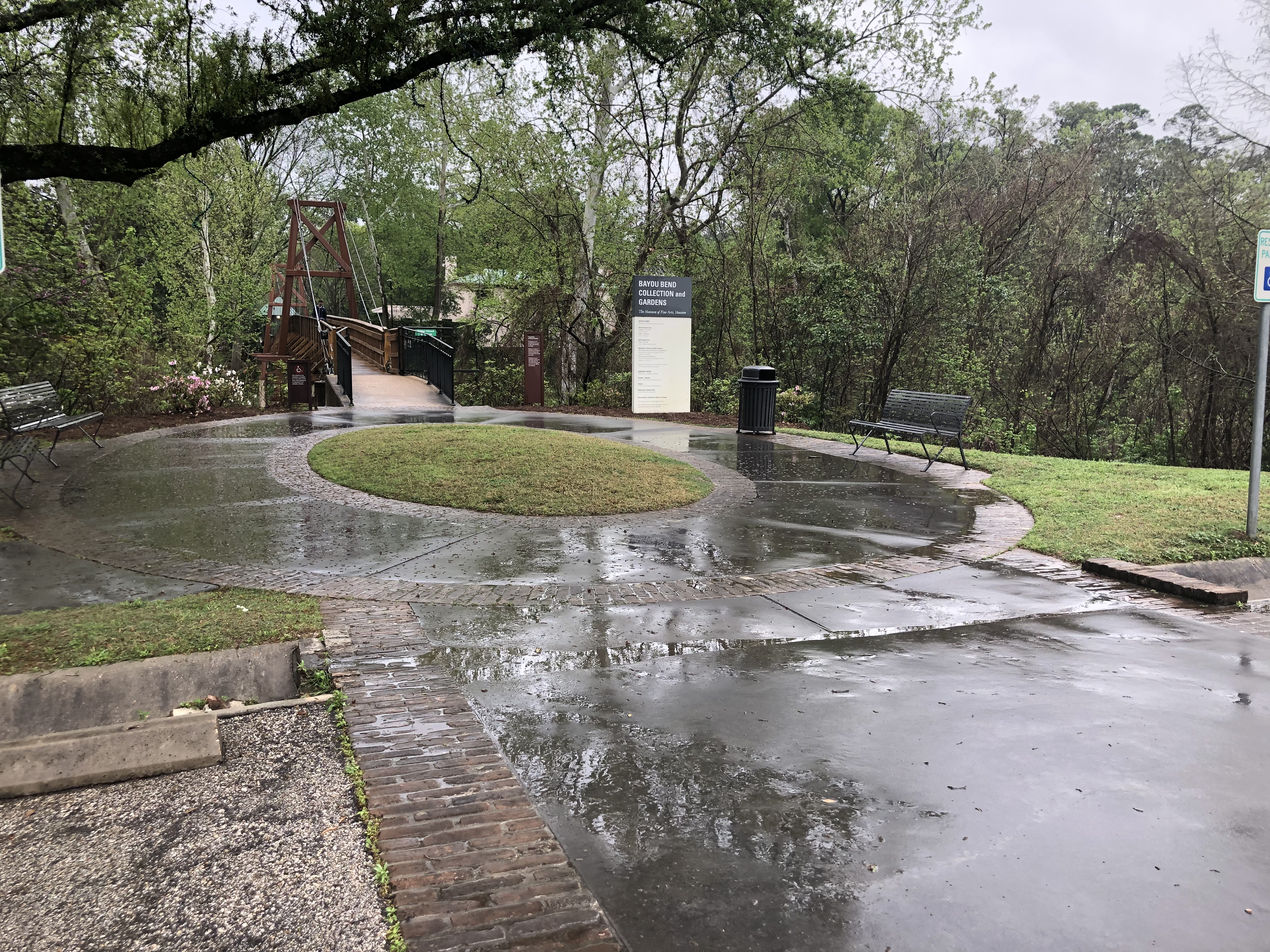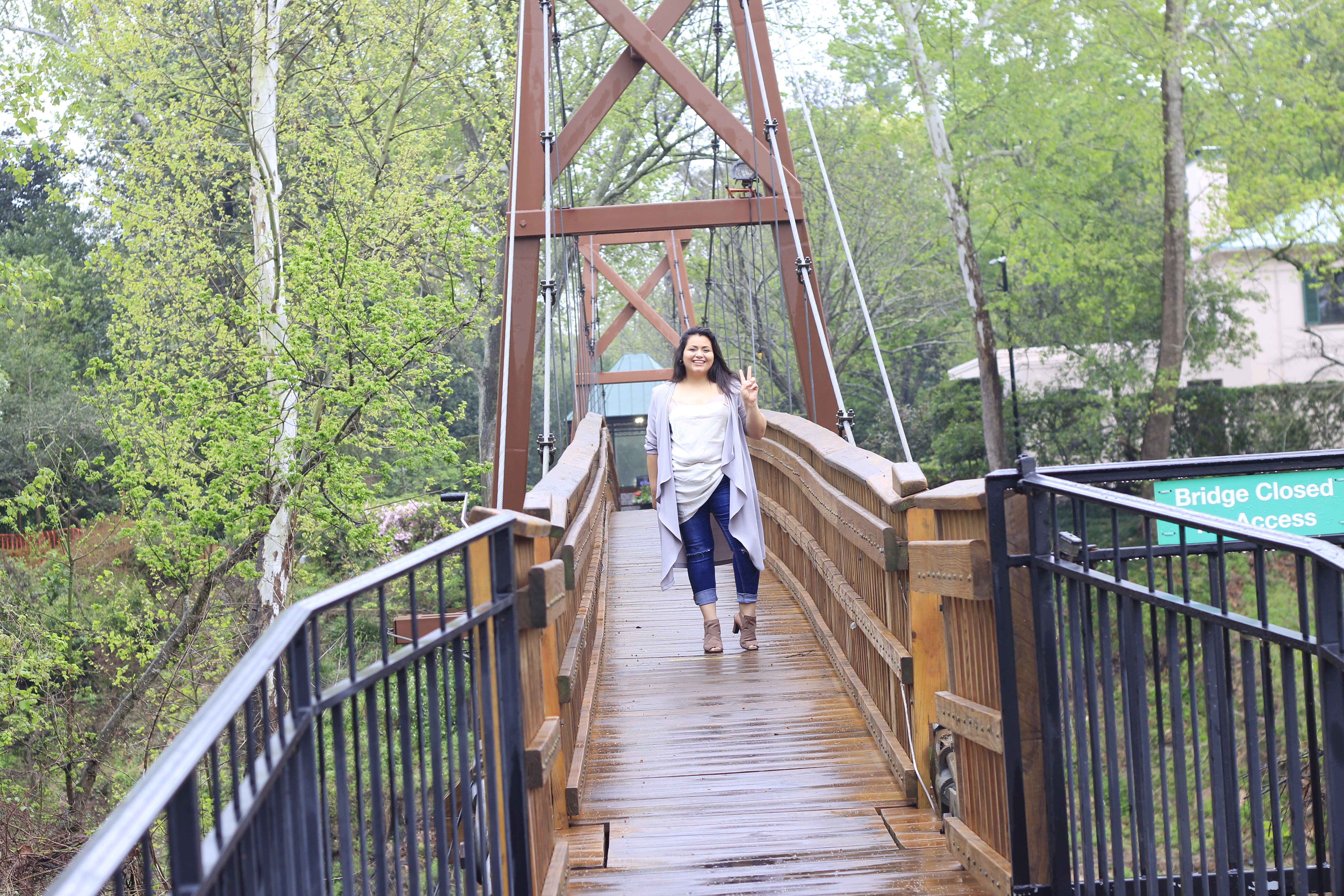 So there you have it, the ultimate guide to Houston by a native Houstonian.